We just love it every time Google comes up with its catchy and quirky doodles on important days and events. So, here is a classic retro doodle right on the occasion of its birthday.
The world's most popular internet search engine is celebrating its 17th birthday with a doodle which shows an old plastic PC, a lava lamp and a Linux penguin peeking from behind the monitor. The monitor display shows the first Google home screen when it had launched back in 1998.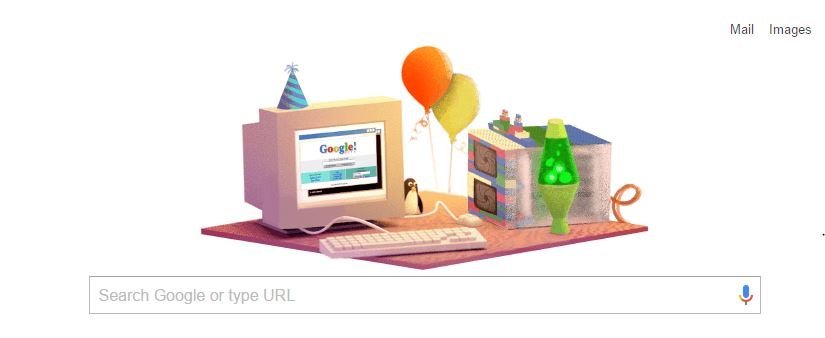 However, as per reports, Google is itself pretty unsure of its birthday as before 2006, it used to celebrate it on 26 September.
Here are some of the iconic Google birthday doodles:
Google's first doodle on birthday (2002)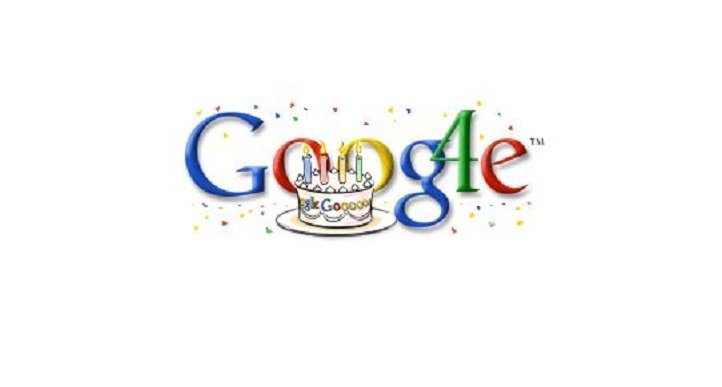 Google's 10th birthday doodle (2008)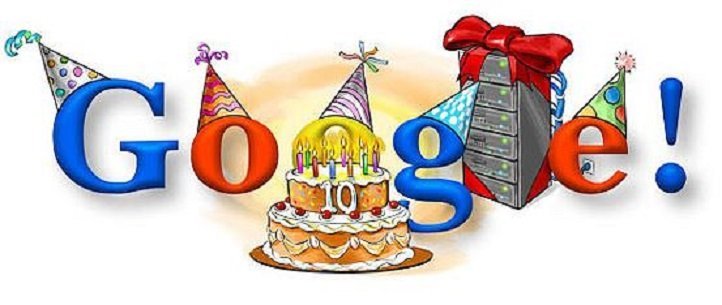 Google's 13th birthday doodle (2011)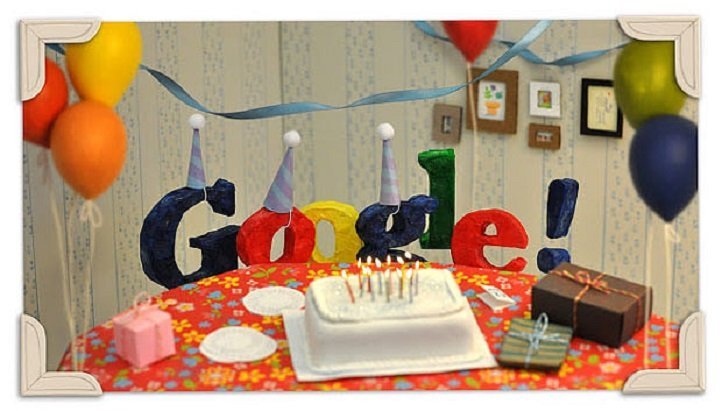 Google's 15th birthday doodle (2013)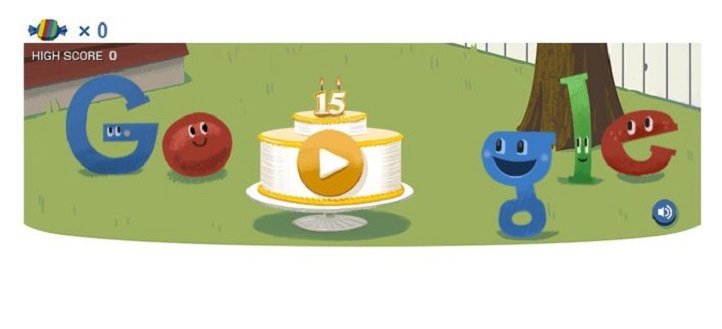 All images sourced from Google