Internet connectivity is something that is very crucial in this age, and everyone wants to be, and often needs to be, online 24×7. Thankfully for the youth of digital India, the administration is actively working towards bringing connectivity on the go for Indians.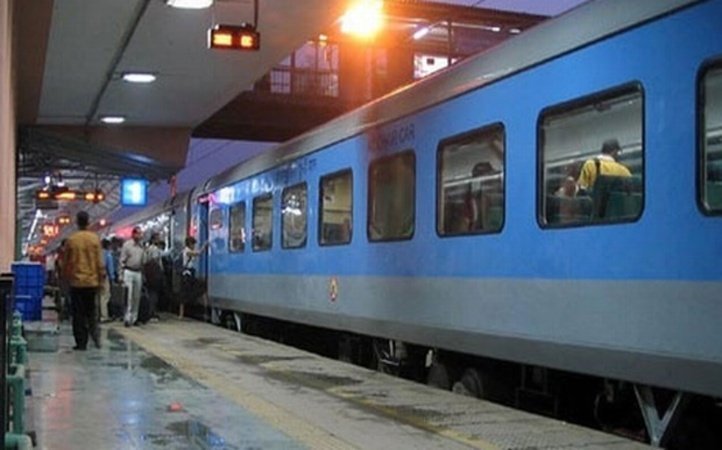 The Indian Railways has worked out a partnership that will give the extra push that this initiative needs, and Google has promised to do that. As per a report by ABP news , Google will bring WiFi to 400 railway stations in India.
The project which is expected to start providing service in the next four months, will also be extended to Indian cities as 'Project Nilgiri'. This partnership seems to be a boost that the government's digital India campaign needed badly.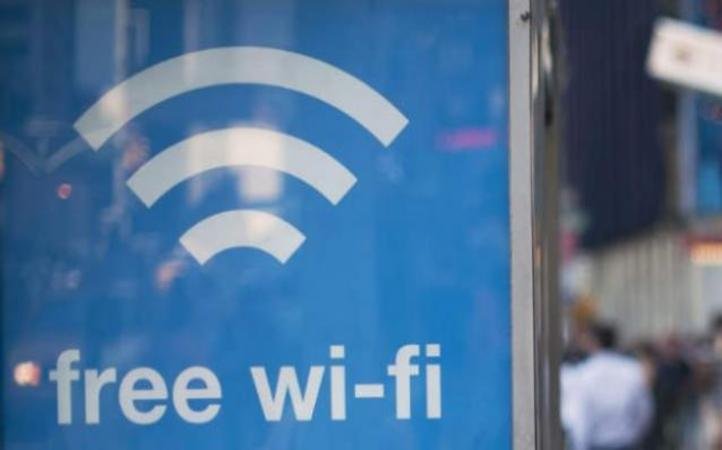 This collaboration with Google might just be a glimpse of a lot more to come.