Right from the introduction of currency, people have been selling stuff to get money. But who would have thought that one day people may get money by selling their face data.
As per ZDNet, Google is giving away gift cards worth $5 to people who are willing to give them their face data.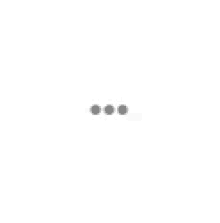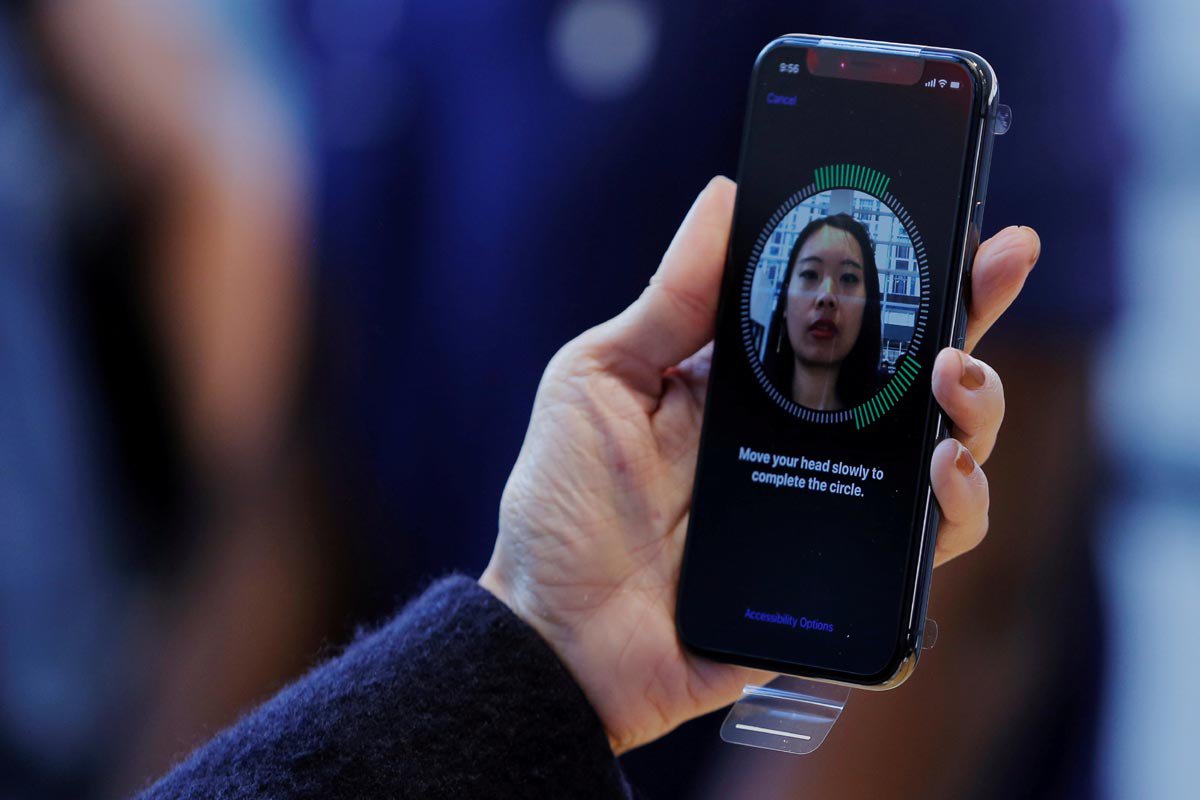 It seems like Google is bringing a TOF (Time OF Flight) camera in their upcoming Pixel 4 series for which they need lots of face data. This type of camera uses AI to work, which needs a ton of face data to work without failing.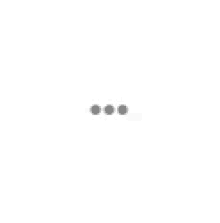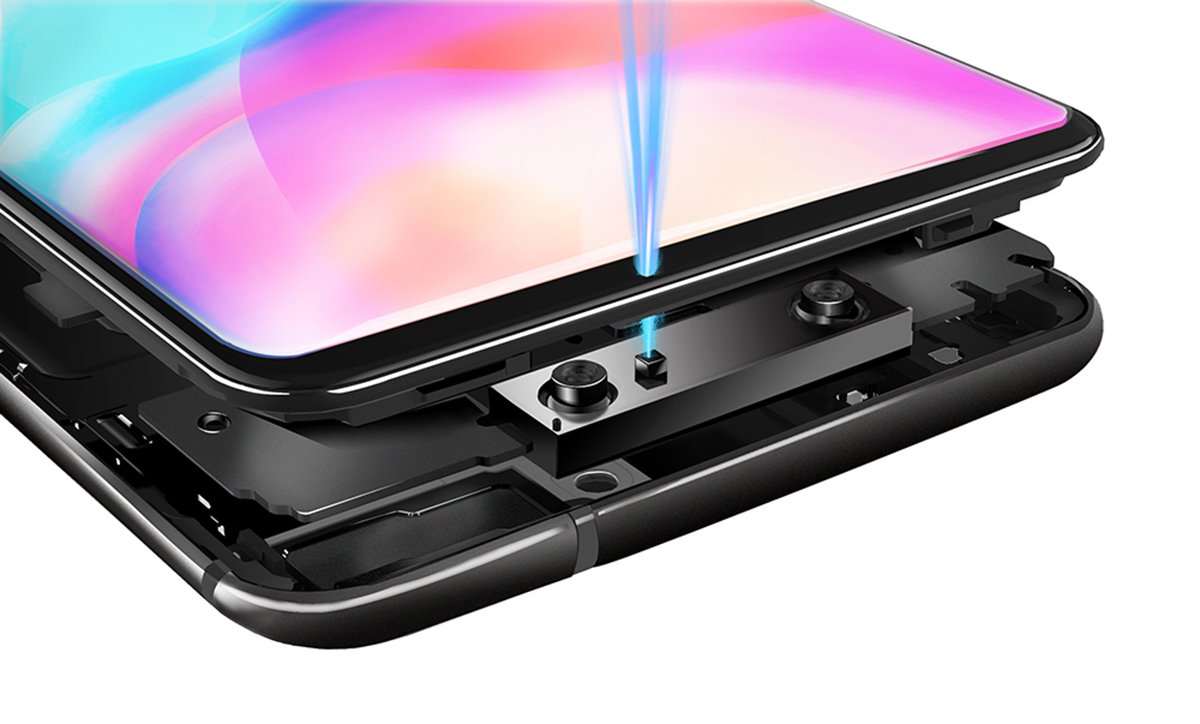 According to a report published by ZDNet, Google employees are stopping random people on the streets of New York offering a $5 gift card for their face data. As per the report, Google is scanning the faces with a heavily disguised phone, which is most likely the new Pixel model.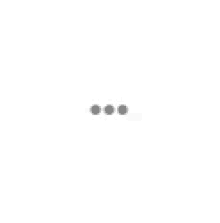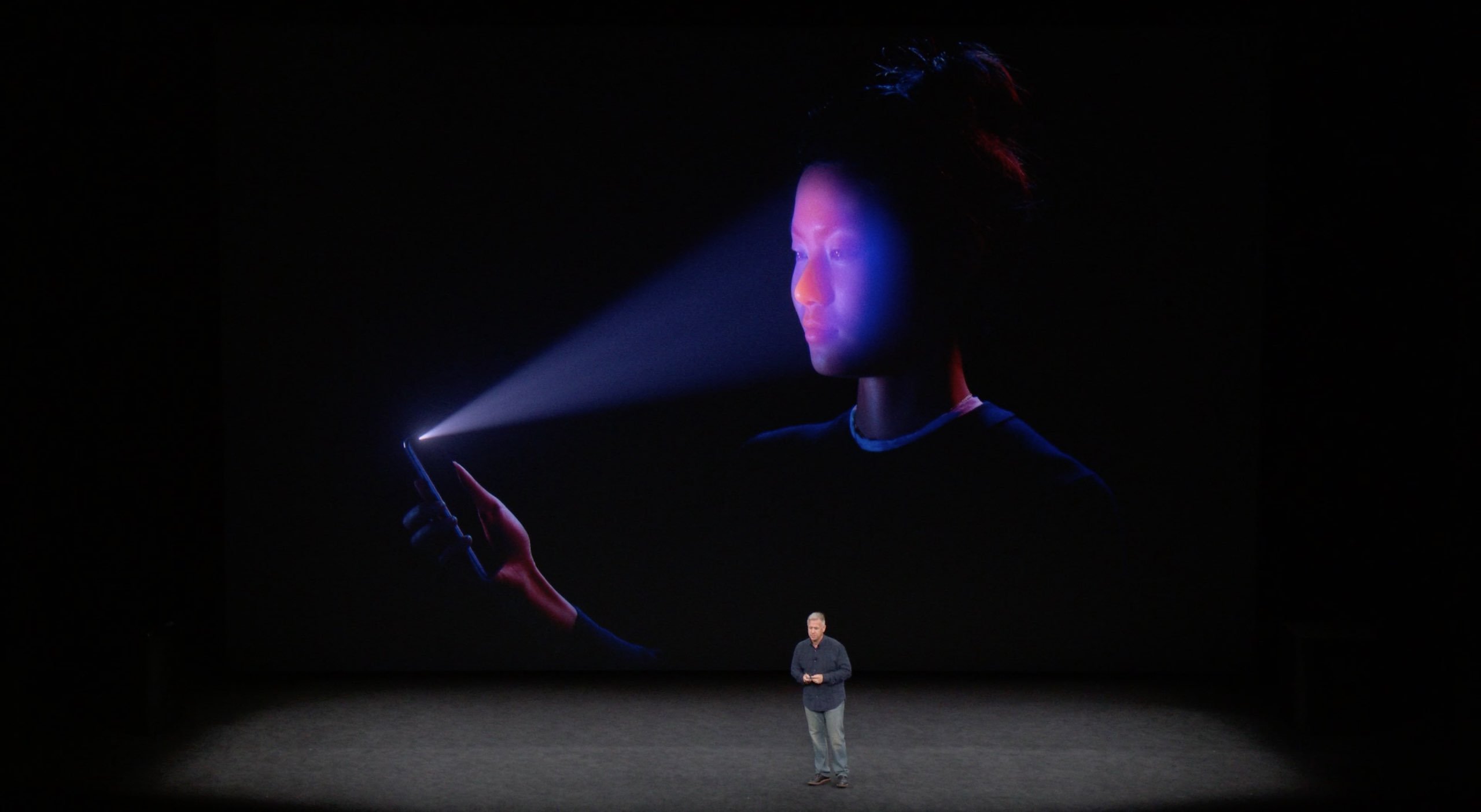 This also means that Google is going to ditch the fingerprint scanners and totally rely on its facial recognition system to unlock the smartphone.