Ever got stranded in the middle of nowhere and lost your mobile network when you needed it the most? Happens to the best of us. But not for long!
Google has recently announced that Google Maps can soon be accessed without Wi-Fi or an active data pack.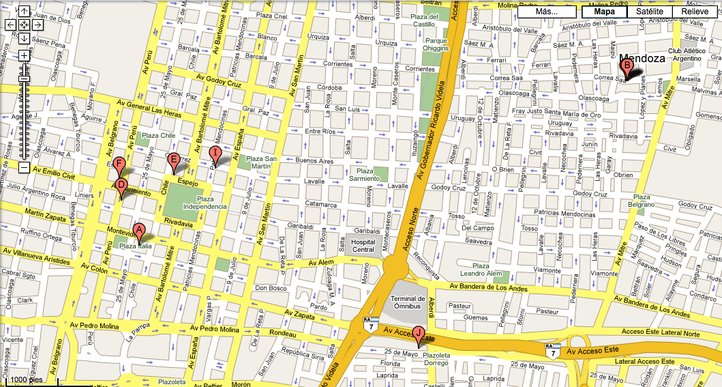 The search and navigation features for Google maps will be available offline. According to a Google spokesperson, the feature will be available to Maps users later this year.
"This was influenced by a number of scenarios where access to maps would be useful," the spokesperson told The Huffington Post .
"Some examples might include when someone is in a coverage dead-spot in their town or city — for instance a parking garage. Or if someone is traveling to another country and they don't have a local data plan," the spokesperson added.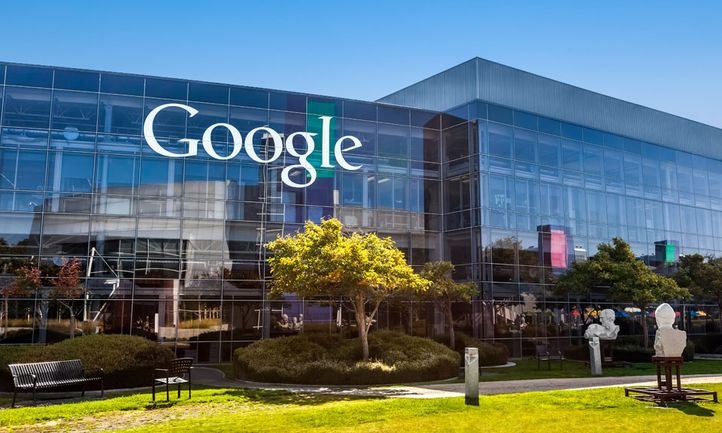 Maps are significant as they help us getting the route and address of places across the world without even moving from our seats. This innovation would has the potential of changing the future of travel.
"Our goal is to make traveling and exploring new places easier for people," said the spokesperson. Access to Maps while offline will allow people to make last-minute decisions or search for places of interest on the spot without having to pre-plan the day."
In an age where our obsessive internet habits always leave us short of data, an upgraded map navigation system which does not require any internet connection will be a dream come true for most.