Google couldn't index anything in Facebook — until now. As per a new agreement, content from Facebook's app will finally show up if you do a Google search on your Android smartphone. Facebook will now reportedly provide a boost for Google searches, allowing data from its mobile app to show up in Google searches.
The Wall Street Journal reported on Monday that Facebook has begun allowing Google to crawl and index its mobile app. Looks like Google and Facebook have finally signed a ceasefire agreement.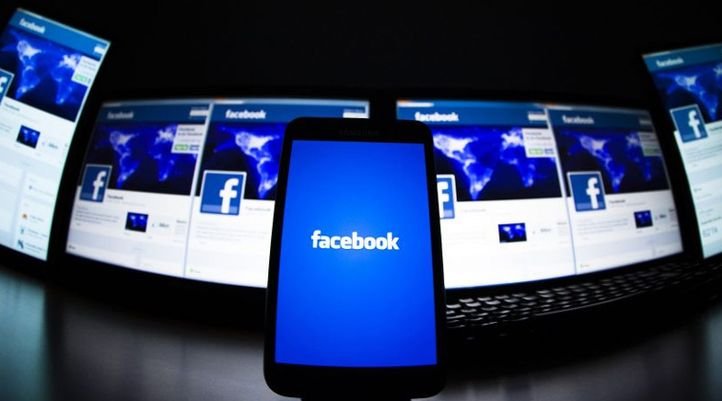 For users, that means that Google search results on smartphones will display content from Facebook's app, including public profile information, public Facebook profiles, Pages, Groups, and Events.
If a user clicks on a Facebook link, they'll be directed to the right place within Facebook's app.
Google cannot, however, show content shared on Facebook that has been marked private.
The move seems like a win-win for both companies: you now have another reason to use Google's search engine on your phone, and you also end up spending more time within Facebook's app.