Internet giant Google finally unveiled its next generation of operating system for smartphones on Thursday, May 28, at Google's annual developers' conference in San Francisco.
Titled as Android M, with added features to gather information, payments for wide-range of products from the phone and ensuring strict privacy protection on mobile devices, the operating system is being watched as an all out attack on Apple.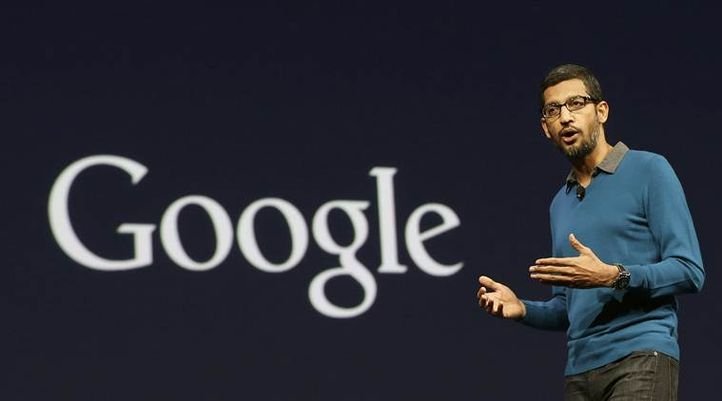 Android M, Google claims, could double the battery life of some handsets, and also includes a new built in payment system. It also revealed new smartwatch software, a plan to power home appliances with a new project called Brillo, and an online photo and video service which will keep unlimited snaps online for free, a Dailymail report says.
The upgrade will give Android's personal assistant, Google Now, expanded powers of intuition that may be greeted as a great convenience to some and a tad too creepy for others, a report in The Hindu says.
However, if you are an Android junkie, you have to wait as the upgrades won't be available until late summer or early fall.
The race over dominating the smartphone operating systems have become increasingly important as the number of people using smartphones is shooting up. Currently, Android holds about an 80 per cent share of the worldwide smartphone market, with iOS Apple a distant second at 16 per cent, according to the research firm International Data Corp.
Here're the new features and what they let you do:
Android pay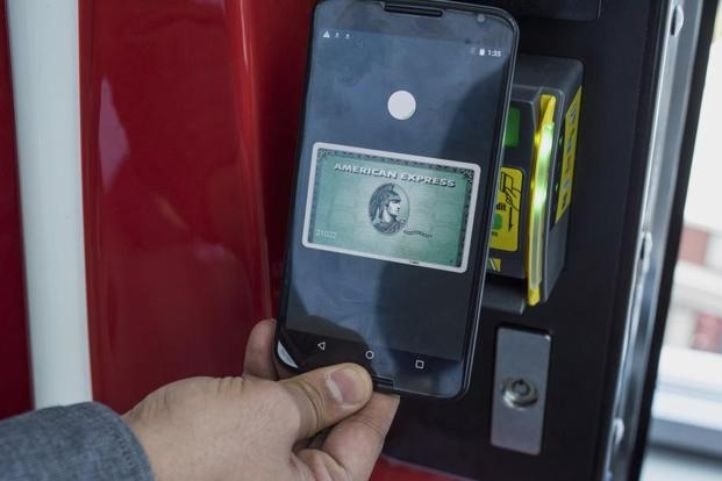 So, you have eaten at your favourite restaurant and want to make a payment? Ok, now with Android Pay you just have to unlock your device, normally as you do, and put the device before an Near Field Communication (NFC) reader device and it's done. Neither is your credit card shared with the store nor do you need to frisk yourself for the wallet. Android Pay works with any NFC-enabled Android device.
Don't worry about the receipts as payment confirmation and details of transaction will be sent to the phone instantly.
Fingerprint reader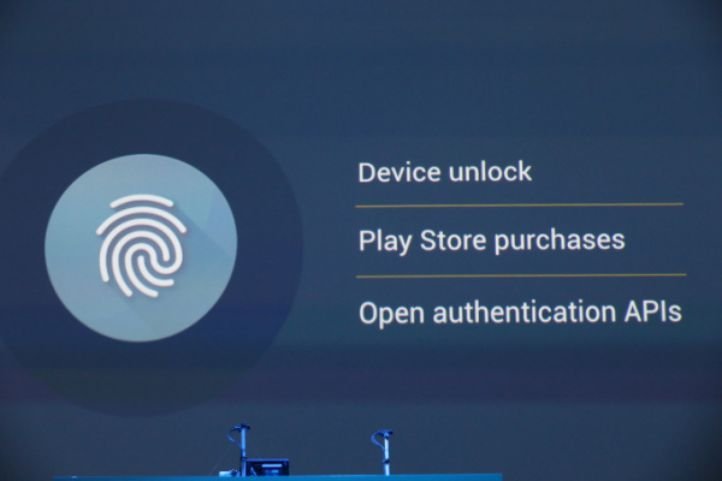 The newly announced Android M version has aimed at ensuring privacy protection of user devices. This is why Google has built fingerprint readers at an operating system level rather than Android phones which provide the feature already. However, this is not it. The fingerprint reader also works as a payment authentication method within third-party applications besides also allowing for things like making purchases in the Play store with your thumb or unlocking your device.
With Android M, it will be easier for users to prevent mobile applications from grabbing their personal information also.
Now on tap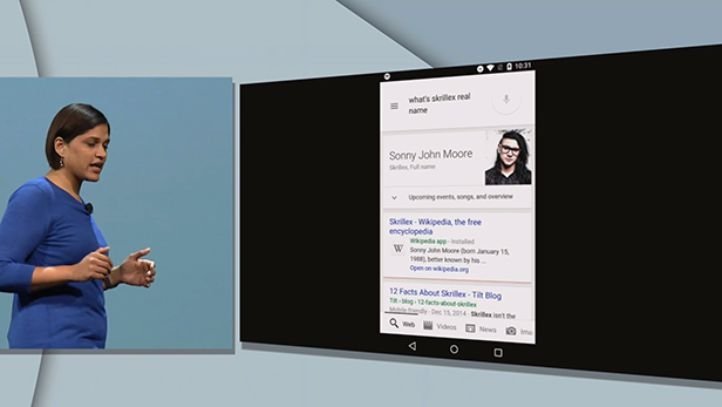 Perhaps, the most attractive feature embedded in Android M. Now on tap is a feature that uses the information, text or any other thing on your homepage of the mobile and provides further information on it by just a tap. The feature uses the context of homepage to give further information to the user.
For example, if you are reading some lines by a certain writer and like them. All you have to do is hold down the device's home button or speak up, "OK Google" into the microphone. This will prompt the Now on Tap feature to scan the screen in attempt to figure out how to be the most helpful. Or, if speaking, users can just say what they are seeking, such as "Who sings this?"
Besides these features. Android M also has some performance improving additions for users. Doze, an automatic function, which pushes the apps in the phone into low-power zones when you haven't moved your device in a while, can extend the device's standby life by up to 2x.
Other features include:
— Chrome custom tabs to make viewing web pages easier.
— An improved copy/paste workflow.
— Greatly improved volume controls with independent settings for ringer/alarm/music volume.
— USB C support is coming to Android soon.