When it comes to using online search tools, 50 per cent more Indians are now using the Internet to find prospective dating partners, Google has revealed in its 'Year in Search' report. 
"Searches and app downloads for dating were hand in glove in 2016. Dating related searches grew by 50 per cent, along with a 53 per cent increase in downloads for dating apps," the report noted.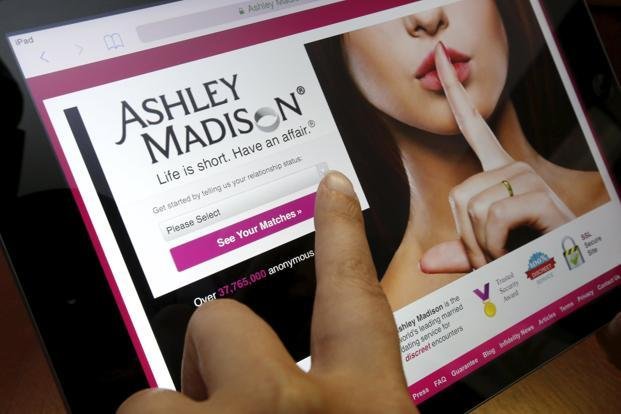 It said that online Indians were interested not just in dating but also took to the medium to plan their weddings. "Consumer interest in wedding affiliated categories like 'photographers', 'wedding planning', 'bridal wear', etc., jumped by 30 per cent," the report revealed while expecting the online matrimony market to double from Rs 492 crore to Rs 1,197 crore by 2020.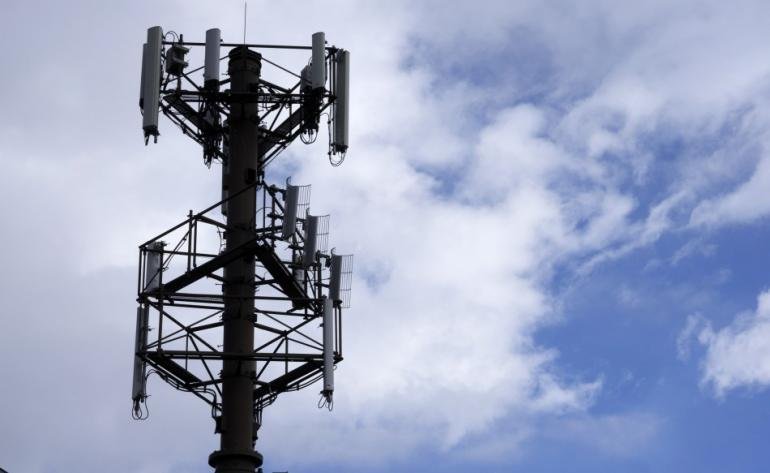 Going by Google's data, the year 2016 turned out to be "transformational year" for India, as the tech giant recorded growth in searches in almost all sectors from auto to banking, education, eCommerce, retail, travel, entertainment and telecom among several others. 
According to Rajan Anandan, Google India's vice President and Managing Director, India emerged as the "second largest Internet and smartphone economy" in the world. "2016 will be remembered as a transformational year for India. India emerged as the second largest Internet and smartphone economy in the world — with over 350 million connected citizens and 220 million smartphone users.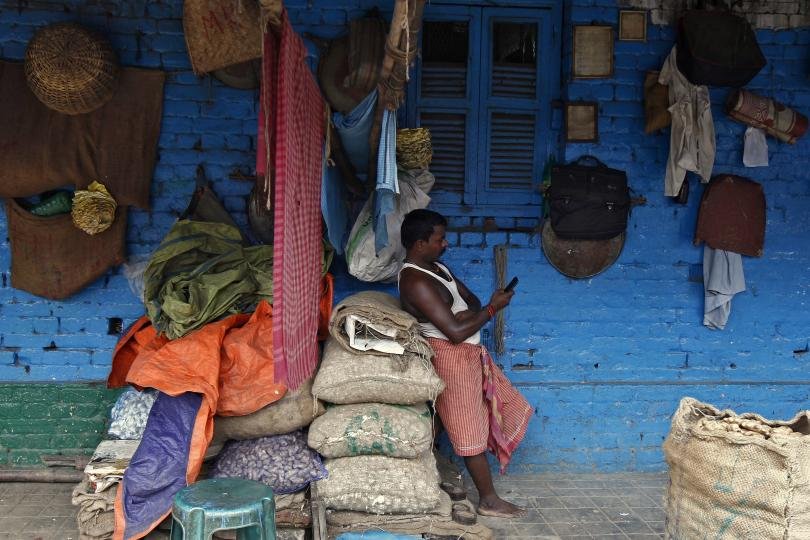 "Affordable access to high-speed internet turbo-charged appetites and opened up a new online world for users across the length and breadth of the country," Anandan said. While women purchased 77 per cent more apparels and 62 per cent more beauty products online, men are not far behind with 43 per cent of them looking for grooming tips online. 
The study recorded a "five times increase in watch time for beauty tips and styles content" last year. But not everything is about beauty and style, the search engine also recorded a growth in the Internet users who were watching videos to learn something new. 
"32 per cent of the Internet users watch online videos to stay up-to-date with trends and over 50 per cent of Indian Internet users are watching online videos to learn something new," it said. 
The study has also predicted that the online real estate market is expected to grow to Rs 900 crore and number of women online shoppers to increase to a whopping 75 million by 2020 from the current 15 million. 
Feature Image Source: Reuters