Shiv Sena MP Sanjay Raut on Monday questioned the opposition's decision to field Gopal Krishna Gandhi as its candidate in the vice presidential poll, saying the former West Bengal governor had tried to save "bombing plotter" Yakub Memon.
Memon was the lone convict in the 1993 Mumbai serial blasts case who was sent to the gallows.
"Memon was a bombing plotter and a pawn in the hands of Pakistan which waged war against India. Gandhi had put all his might to save Memon. He had written a letter to the President seeking mercy for Memon.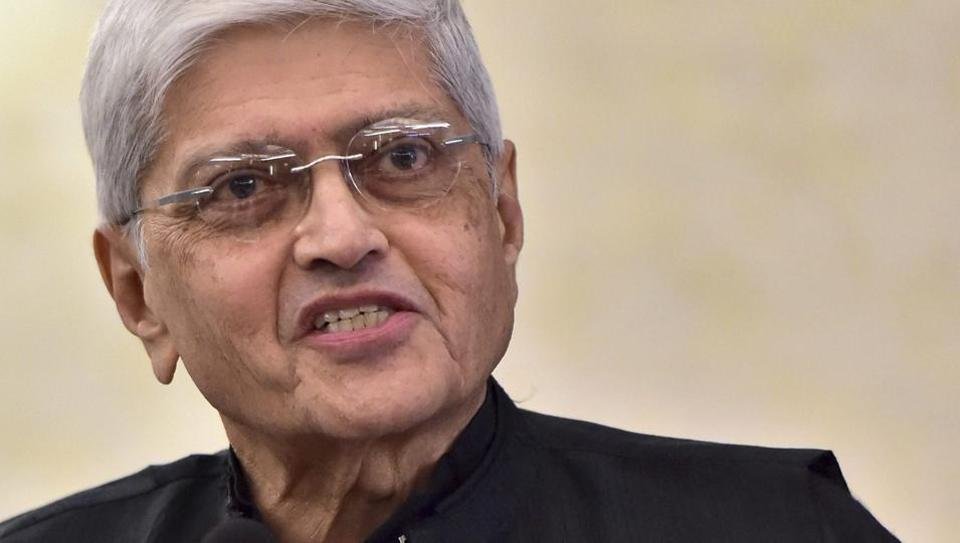 "You have nominated such a man as the vice presidential candidate. What type of mindset is this? Narrow or broad? Is this in the national interest?" he asked.
Memon was executed on July 30, 2015 in connection with the serial blasts, which had claimed over 250 lives and left more than 700 others injured.
The Congress-led opposition had on July 11 picked Gandhi, a grandson of Mahatma Gandhi, as their candidate.
The parliamentary board of the BJP is meeting later in the day when it is likely to pick the NDA's vice presidential nominee.
Feature image source: PTI File Photo