If you are an engineer or were at least aspiring to be one, you would know the pressure that comes with taking an IIT entrance examination. All those long hours of studying, all those missed cricket matches, all those family functions that you could not attend. But mostly the constant reminder from parents and relatives on the consequences of failure, the importance of getting into the premier engineering college of India. 
But failure is an option. And if you needed proof, just look at Indian badminton super-coach, and the man of the moment, Pullela Gopichand.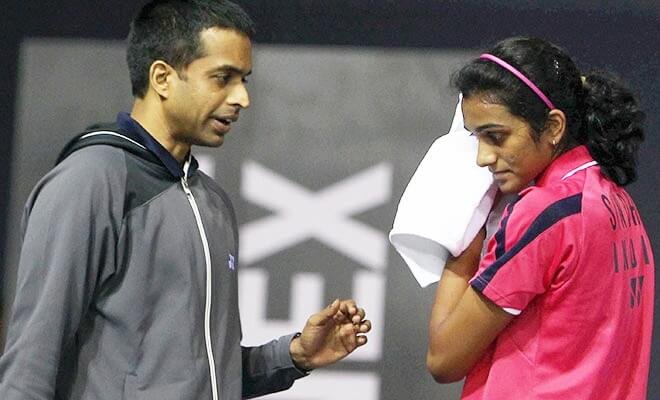 Gopichand, who guided Saina Nehwal and PV Sindhu to Olympic medals in the successive Games, says he was lucky that he wasn't good in studies and it was a flunked IIT exam that paved his way to be a successful sportsperson.
"My brother and I both played sports. He was fantastic in sports and now I feel that I was lucky I wasn't good in studies," Gopichand said while discussing how sports requires commitment from both parents and sacrifices and sometimes luck also plays a part.
The 42-year-old said:
"He was a state champion. He wrote his IIT exam and passed. He went to IIT and stopped playing. I wrote the engineering exam and failed and I continued in sports and this is where I stand now. I think you have to be focused and even lucky sometimes."
Gopichand went on to become only the second Indian to win the All England title in 2001 and soon after he retired and decided to open his own academy. The journey to set up the academy was not an easy one as he faced many rejections when he went to ask for help from different quarters to arrange the finance.
Talking about one such incident, Gopichand said: 
"I remember having gone to a cetain PSU few years back. I was made to wait for three continuous days outside the room when they promised me support for badminton but after waiting from 9 in the morning to 5:30 in the evening after three days a certain officer at a high position came up to me and said that badminton doesn't have the eyeballs to be a world sport." 
"That was the last day I had gone ahead and asked anybody for sponsorship. The same night I went back home and thanks to my parents and wife, we mortgaged our house and that is how the academy came up," Gopichand on Tuesday.
In the last 12 years since setting up his academy in Hyderabad, Gopichand produced two Olympic medallists and he said he never thought his dream to see India win an Olympic medal in badminton would come true so soon.
"I started the academy in 2004 with 25 young kids. Sindhu was one of my youngest kid at about eight years and P Kashyap was the oldest at 15. When I started coaching I had this dream that India would win an Olympic medal someday. I didn't know that we could so soon in 2012 win our first medal," he said.
"I think maybe I should retire now because my goals were all finished and done with," he said on a lighter note.
Gopichand said though he was treated badly by some people he was also thankful to the good souls who have always been there to supported him.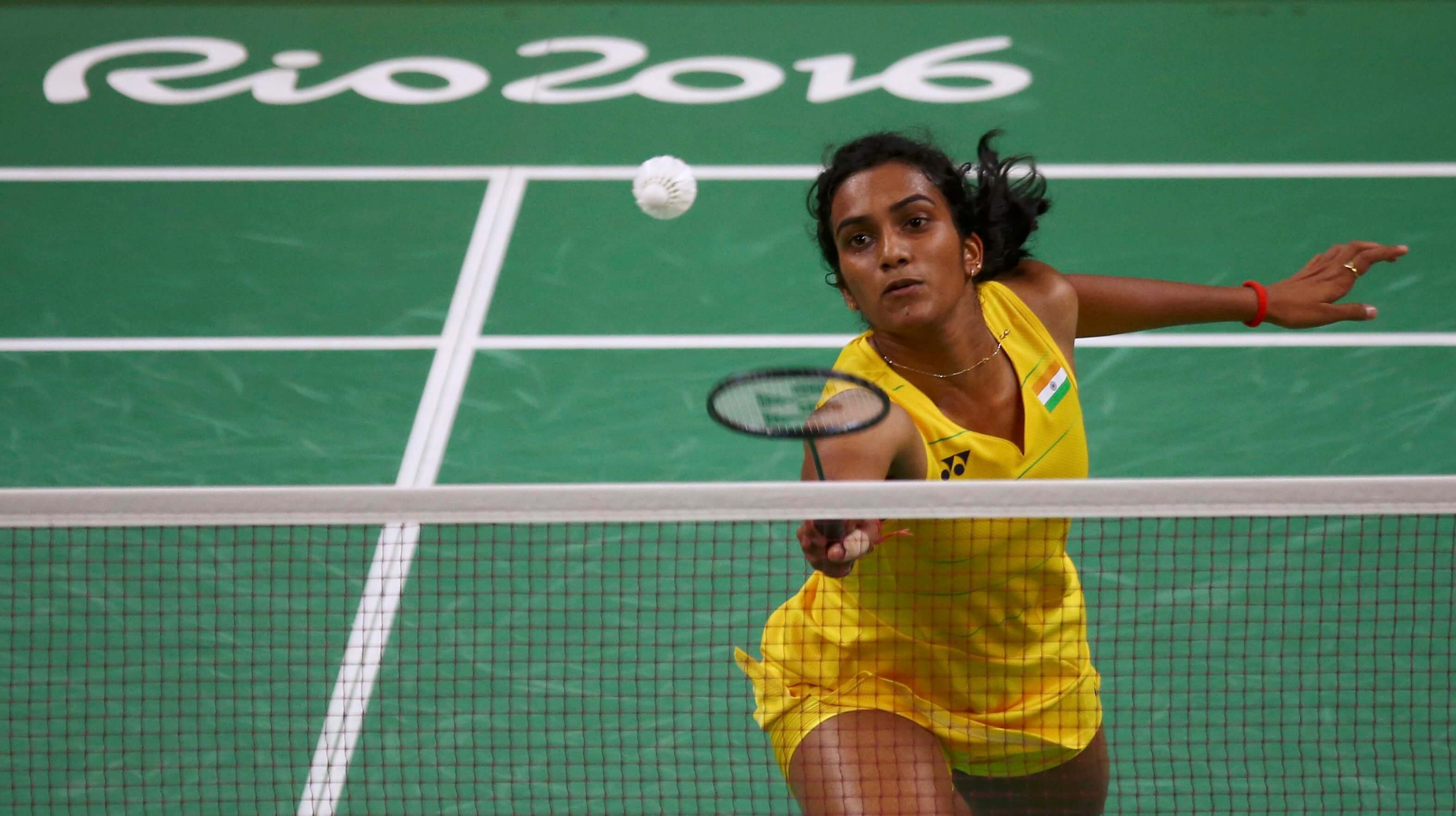 "We have people in the ministry who have been ridiculous in their way of treating us but we also have some great souls who have supported us," he said.
"I hadn't applied for the Rashtriya Khel Protsahana Puraskar and the Padma Bhushan but few supportive officials felt that I should still be given the award. So its those kind of officials and people who move the sport forward.
"God has been very kind in my lifetime, whenever I have had problems He has sent somebody for help," he said.
Meanwhile, Sindhu's father PV Ramana said that people who earlier used to criticise them for letting their daughter take sports as a career are the ones to appreciate her achievements and their sacrifices now.
"When Sindhu used to leave for training sometimes at 4'o clock and sometimes at 5'o clock and afterwards when we used to go for walks so many people used to say that why are you bearing so much but the same people now say that we are so proud of your daughter", Ramana told