All superheroes don't wear capes, some wear white coats.
The Gorakhpur hospital tragedy has been the center of news for a few days now. The tragedy has claimed 63 children's lives, who according to reports, died of negligence and alleged disruption of oxygen supply.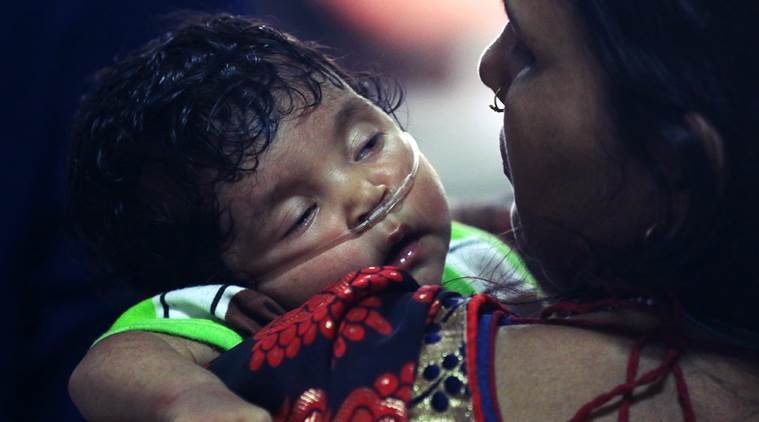 In the wake of the tragedy, we are now getting to hear a story of a doctor from Baba Raghav Das (BRD) Medical College and how he came to the rescue of these children, in desperate times. As patients in his ward kept collapsing due to lack of oxygen, Dr Kafeel Khan who was in charge of the encephalitis ward made every possible effort to save the lives of the children. 
When he realised how grim the situation was, he took matters into his own hands and decided to go to private nursing homes for oxygen cylinders. He drove around the city to collect as many cylinders as he could. 
When he found out a local supplier was willing to supply oxygen cylinders, Dr Khan used his own debit card to make a payment of Rs 10,000 to bring in oxygen for the patients.
An eyewitness told DNA,
While others doctors gave up hope, Dr Khan managed the situation well by arranging oxygen cylinders from private nursing homes. He saved many lives by his efforts and presence of mind
Dr Khan is now being hailed a hero in the country, thanks to his quick thinking and efforts.