After months of pursuit, State Bank of India and other banks are finally attempting to recover all the money they've lost on the now defunct Kingfisher Airlines. 
While many of the properties of former owner Vijay Mallya have been seized, the erstwhile headquarters of the company is now up for sale. 
The building's been sold off in an auction because Mallya's company defaulted on a payment of Rs 6,963 crore which was due on January 31, 2014.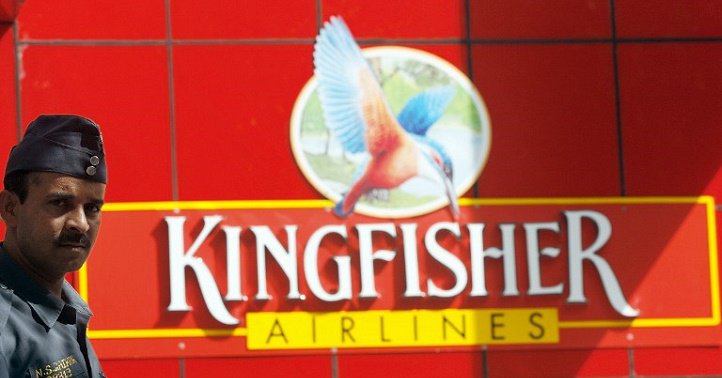 Unfortunately, it's not cheap. Located near the domestic terminal of Mumbai airport, the reserve price to bid for the property is Rs 150 crore. 
You have to also pay a deposit of 10% of the reserve price (Rs 15 crore) to even participate in the auction.
Just in case you have the money and are interested, the auction is going to take place on March 17. The bigger problem for SBI is that even if gets the price that it wants for the property, it still has a whopping Rs 6,700 crore or more to recover from the airline and its promoter Mallya.