A day after the Supreme Court rejected TikTok owners' plea to stay Madras High Court's order to ban the app, the Ministry of Electronics and Information Technology (MeitY) has asked Apple and Google to remove the app from their play stores.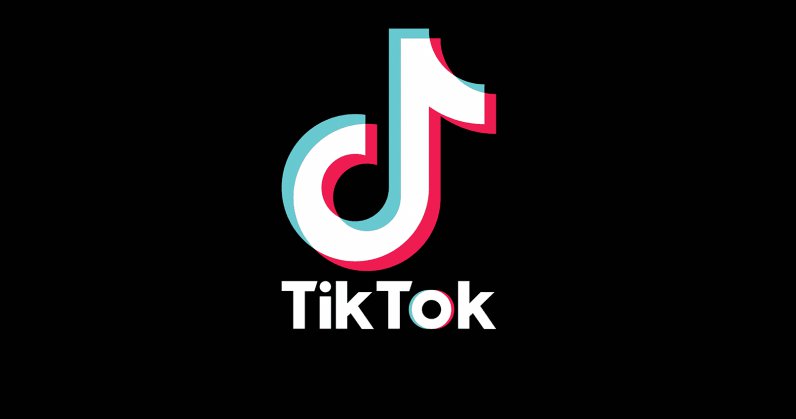 If reports from Economic Times are to be believed, people who have the app in their phones will be able to use it and the order will prohibit people from downloading the app, going forward.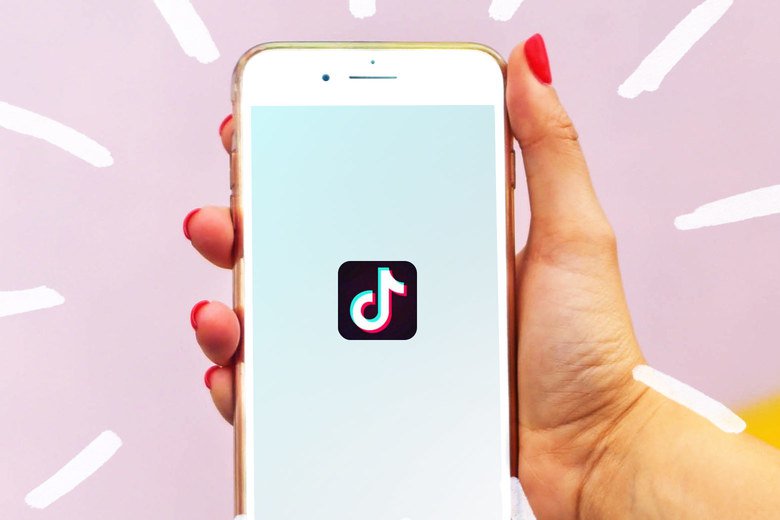 The same report quoted a source as saying:
The High Court asked the government to prohibit download of TikTok application. It (MeitY) is ensuring that by asking Google and Apple to delete it from the app stores. Now it is up to the companies to do it or appeal the order.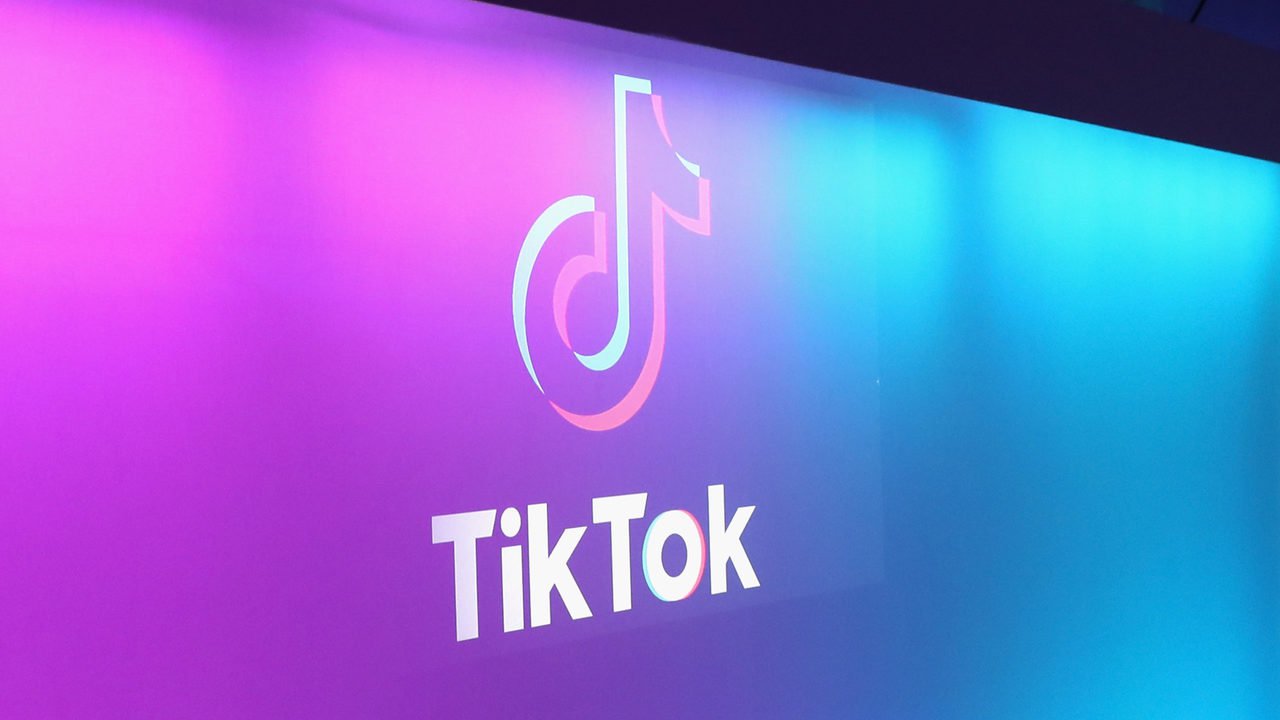 The Supreme Court has refused to stay the order by Madras High Court on grounds of it being sub-judice. It will hear the matter on April 22.