The government is working on developing a mobile phone application to facilitate aadhar-based financial transactions as a part of its drive to convert the country into a cashless economy. 
The app can be used by shopkeepers and traders for receiving Aadhaar-enabled payments bypassing credit and debit cards, pin and password.
Through this mobile app, the handset will be used for authenticating biometrics of customers making Aadhaar enabled payment.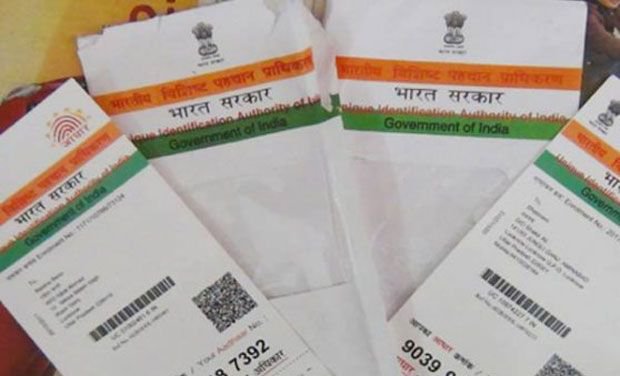 "We will create awareness about this mode of transactions. We will eventually create capacity for 40 crore authentications. On Thursday, 1.31 crore Aadhaar-enabled biometric authentications were reported. We will increase it gradually." UIDAI Chief Executive Officer Ajay Bhushan Pandey said.
Here is how the mobile app facilitating aadhar-based transactions will work:
People can link their Aadhaar with their bank accounts and use Aadhaar Enabled Payment System (AEPS) for funds transfer, balance enquiry, cash deposits or withdrawals and inter-banking transactions.
UIDAI CEO said that the current biometric authentication capacity of AEPS is 10 crore, which will be eventually raised to 40 crore.
AEPS allows users to make payments to traders or shopkeepers without credit or debit cards using their Aadhaar number and biometric authentication. They just need to quote Aadhaar and authenticate it through biometrics.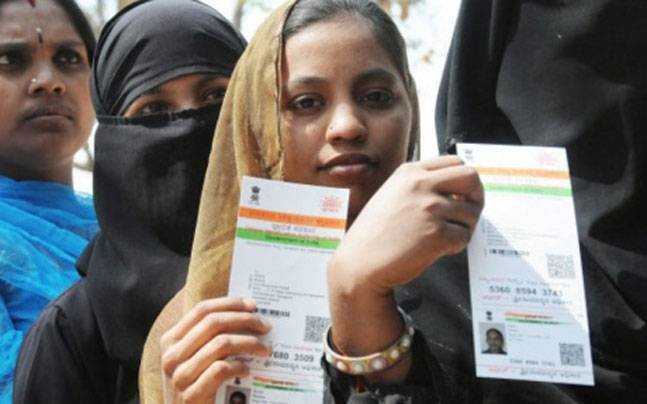 The money is directly transferred from the customer's bank account to the trader/shopkeeper's account. Subscribers of 118 public and private banks can use AEPS at present.
The initiative can help the government deal with situations like recent demonetisation and curb black money menace while bringing in more financial transaction transparency. The 12-digit number has already been issued to 1.08 crore people and 99% of adults have been covered.
NITI Aayog CEO Amitabh Kant said the government is working on incentivising cashless transactions and disincentivising cash transactions.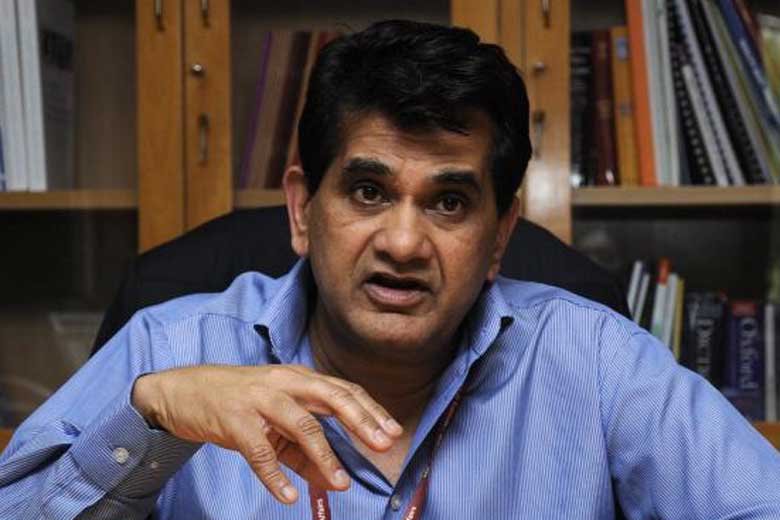 "We are asking mobile manufacturers to see if all mobiles made in India should be in-built with iris or thumb identification system to help Aadhaar-enabled transactions," Kant said.
Kant is part of the chief minister's committee that will lay out a road map for implementation of digital payments over the next one year. The first meeting is scheduled today.
IT Secretary Aruna Sundarajan said the ministry has kept aside Rs 100 crore to incentivise enrolment of merchants on to the digital platform to help push the drive.
"IT department is providing an incentive of Rs 100 for every merchant enrolled through over two lakh common service centres across India. The ministry will undertake a major outreach communication campaign starting from Monday," she said.
(Feature image source: PTI)