The government may withdraw a five decade old order restricting the entry of RSS workers in government services. In this regard, Minister of State for Personnel and PMO Jitendra Singh has said, "The central government has not issued any such order recently. If any old order exists, we will review it in consultation with the Ministry of Home Affairs." 
RSS has strongly condemned the possibility of the ban on its members joining government service, calling it "unjust and undemocratic"and that it does not affect the work and morale of its workers as they do not work with state's support and work among the people for them. 
The RSS also said that the ban on RSS workers joining government service was imposed by past Congress government with a "vindictive mindset to stall its work".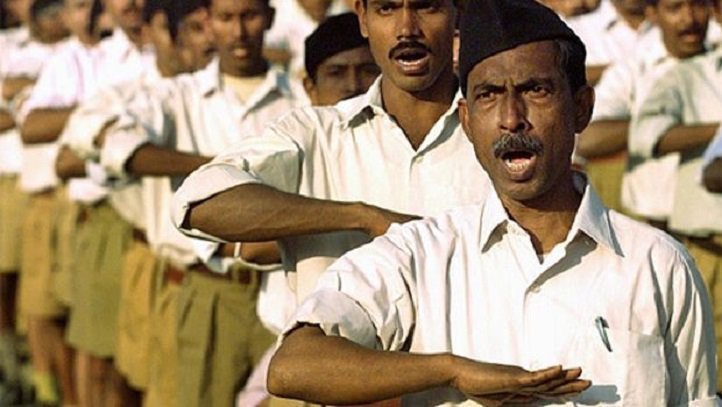 "Banning RSS members to join govt service is unjust & undemocratic. Such bans hardly affect RSS work and morale of Swayamsevaks," Sangh's head of communication department Manmohan Vaidya said. 
"This (the ban) was imposed with a vindictive mindset with a view to stall the growth of RSS. But it could not be done as RSS does not work through the support of the state and instead works for the people being amidst them," he told PTI.
 "RSS does not work through state power or with the support of it. RSS works among the people, with the people and for the people," he said. Vaidya also said banning government employees to participate in RSS programs has already been proved "unconstitutional" by courts in multiple cases.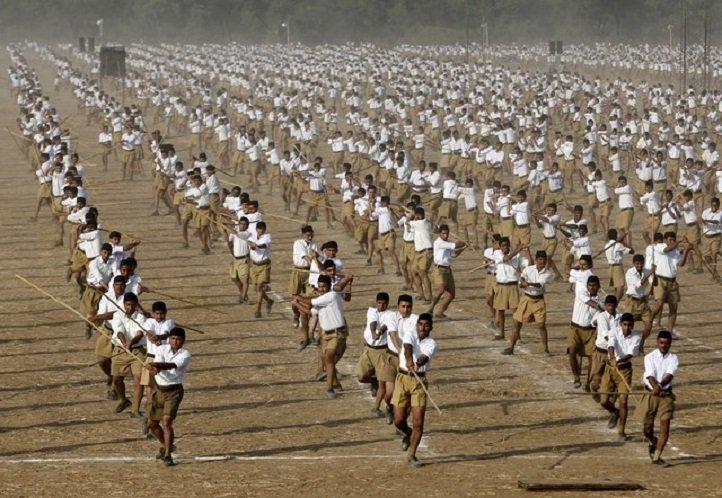 The Union Home Ministry had first issued the order in 1966 making it mandatory for all new recruits to give a declaration that he or she does not have membership of either RSS and Jamaat-e-Islami. 
As per the order anyone having membership of RSS and Jamaat-e-Islami will not be given any Central government job. The Office memorandum was re-issued in 1975 as well as in 1980 and circulated among all Central government Ministries and Departments. 
The order, however, was not followed strictly and came to light when new recruits were asked to fill up a form in this regard in Goa recently.