The Opposition in Rajya Sabha on Wednesday asked Finance Minister Arun Jaitley to clarify whether the government has decided to scrap the newly launched+ Rs 2,000 note and introduce a Rs 1,000 coin.
Raising a point of order during the Zero Hour, Naresh Agrawal (SP) said: "The government has taken a decision to scrap Rs 2,000 note. The RBI has been given order not to print the Rs 2,000 notes. …If any policy decision been taken during the Parliament Session, the tradition is to announce it in the House."
So far, the RBI has printed 3.2 lakh crore pieces of Rs 2,000 notes. "And now it has stopped printing… RBI cannot bully. One note ban has been done, the second one is being planned. Let the Finance Minister say…," he said.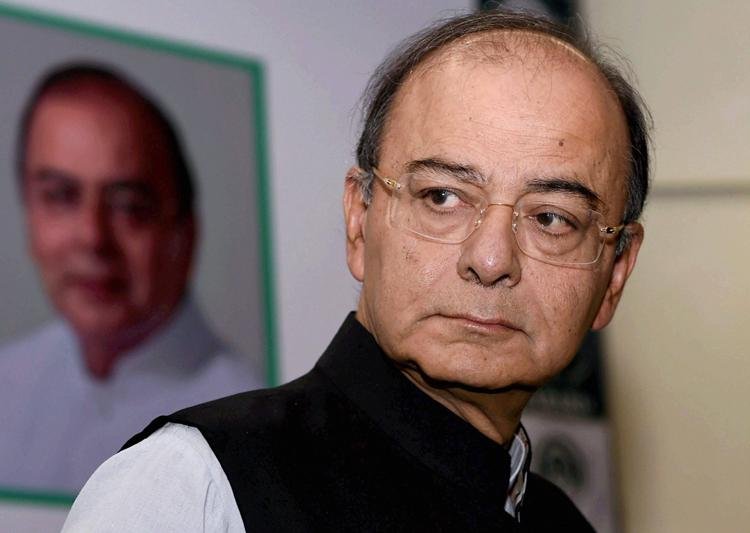 To this, Deputy chairman P J Kurien said "that is RBI's action."
Agrawal then said that the earlier note ban decision was taken by the government and not the RBI. "The RBI board had opposed it but the government took the decision. The earlier decision (of demonetisation) was taken by the government, the second one is also from the government," he said.
Echoing his views, Leader of Opposition Ghulam Nabi Azad too sought clarification from the government on whether it was planning to introduce Rs 1,000 coins.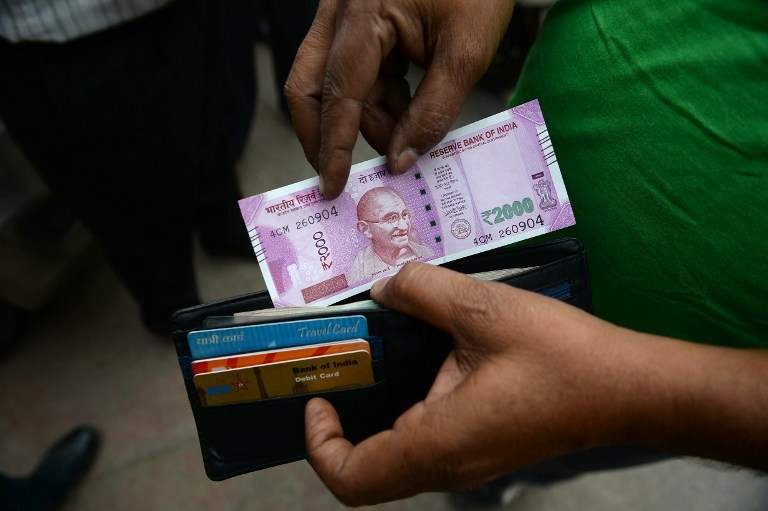 "Every day we read about a coin of 1,000, 100 and 200. What is the actual status? Are we to go by what media is writing? The House is to be enlightened by the Finance Minister. What is the truth," he asked.
"Are we going to have coin of Rs 1,000. To carry coins, we have to purchase a bag? We must know. Our sisters have the purse. We shall also have to buy purse just to carry the coins of Rs 1,000 (denomination)," he said and added that there was no politics in this issue.