The Congress today took a dig at the RBI for still counting banned currency notes, with Rahul Gandhi saying the government is looking for a mathematics teacher and one should apply to the PMO soon.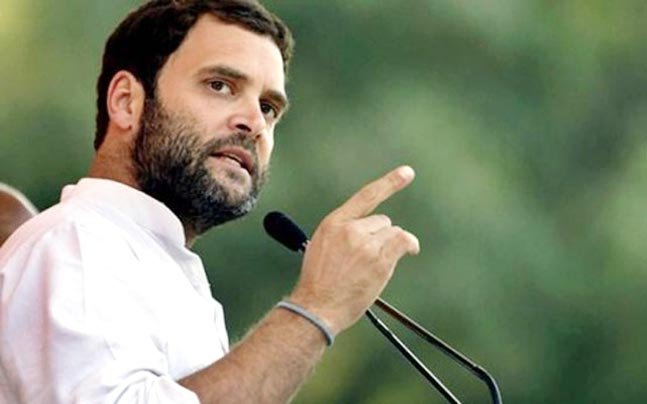 "GOI looking for a Math tutor. Please apply to PMO ASAP," Gandhi said on Twitter, while tagging a news report quoted to Urjit Patel, the RBI governor, saying the central bank is still counting demonetised notes.
Needless to say, his comment evoked a lot of reactions on Twitter 
Earlier, senior party leader P Chidambaram took a jibe at the RBI for buying note-counting machines eight months after demonetisation and asked the federal bank if it had heard of "leasing" equipment.