The fact that India loses 3% of its GDP, or approximately $8 billion, to road accidents, every year, highlights the importance of road safety for every Indian citizen.
And the current government has proposed some groundbreaking amendments to the Motor Vehicles (Amendment) Bill, to ensure that the roads are safer than ever for us.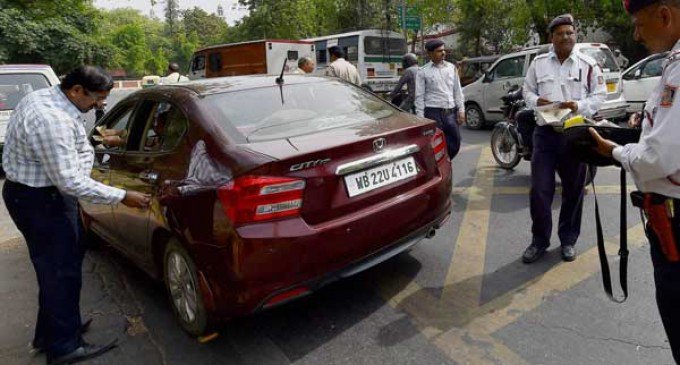 If passed, the bill will be the first law in the history of India to impose hefty penalties for violating traffic norms.
A new and strong provision in the bill relates to imposing a fine of ₹10,000 for not giving way to emergency vehicles. There was no such provision in the old Motor Vehicle Act, 1988.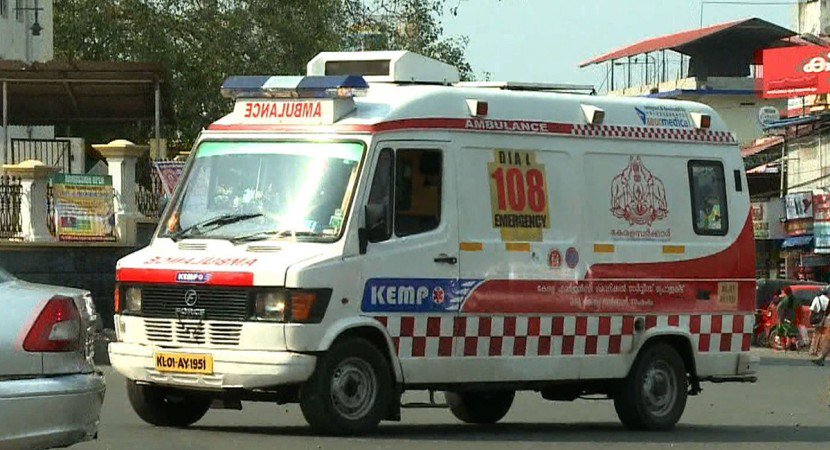 There has been a huge hike in penalty from ₹500 to ₹10,000 if you drive despite disqualification.
In cases related to road offences by juveniles, guardians/owners will be held guilty with a penalty of ₹25,000 and 3 years imprisonment, as per the new amendments.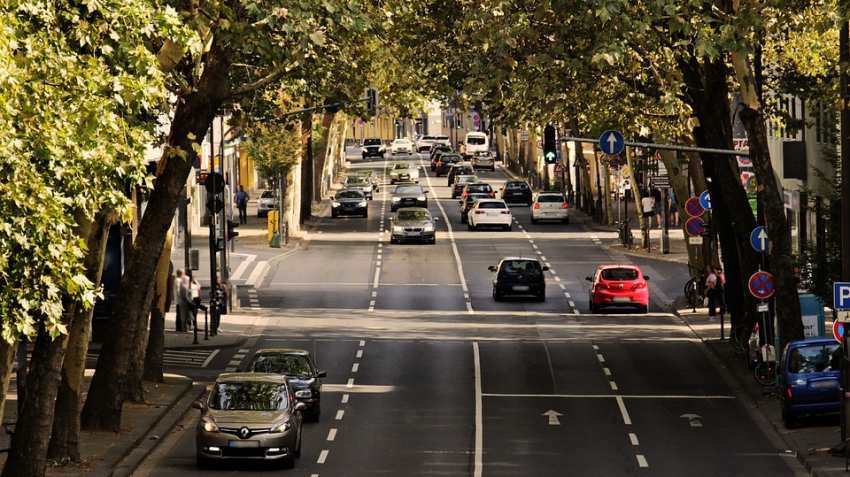 Drunken driving, which was fined at ₹2,000 up until now, will now invite a penalty of ₹10,000. 
Stricter provisions have also been proposed for over-speeding, overloading and dangerous driving, keeping in mind road safety.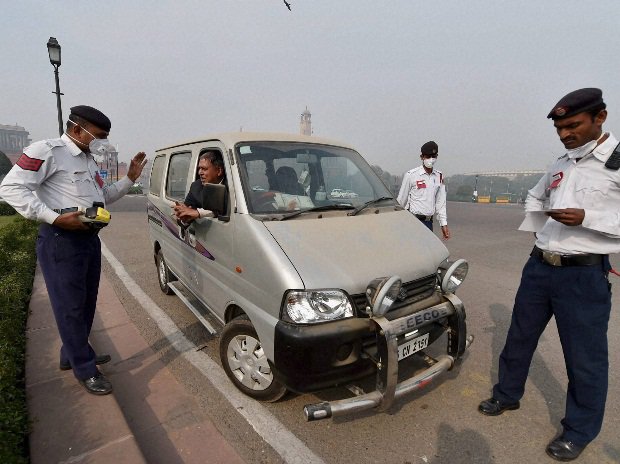 General traffic violations which previously attracted a fine of ₹100 will now attract a fine of ₹500.
While the Cabinet approved the bill on 24th June, the government might introduce it in the forthcoming session of Parliament.
H/T: Times Of India