The Union Cabinet has just introduced a '10% reservation for the general class with a weak economic background' in educational institutions and government jobs. The move has come just ahead of the Lok Sabha elections this year and according to reports, is a way to create a distinction between economic and social reservation.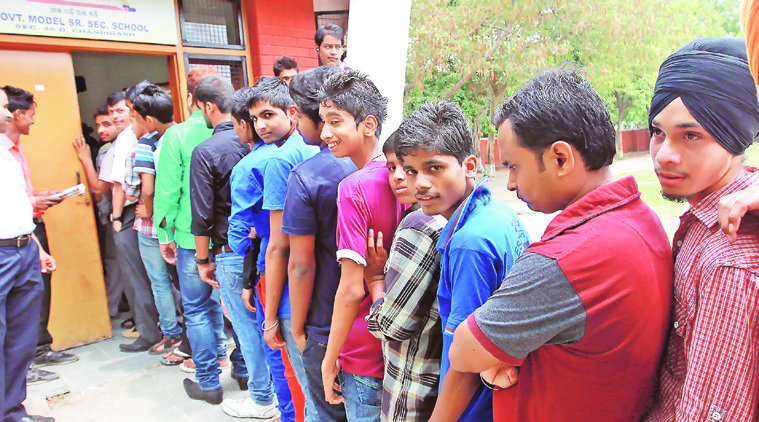 If reports are to be believed, people who have an income of less than eight lacs per annum and have land less than five acres will be eligible for this 10% quota.
According to reports, the government will be moving a constitutional amendment bill to bring the reservation into effect.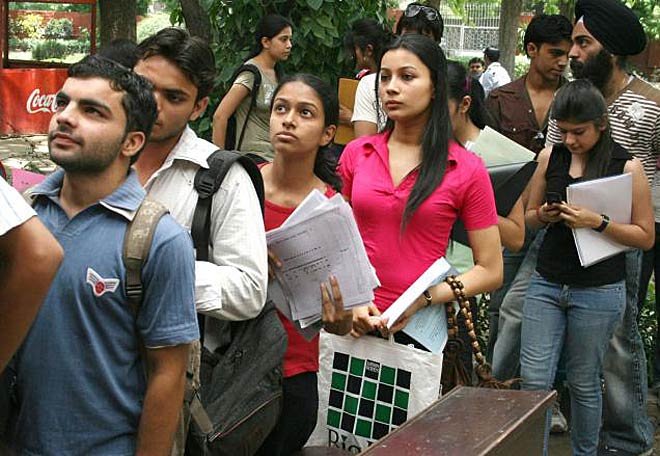 Vijay Sampla, Minister of State for Social Justice and Empowerment said,
"This was a long-standing demand but only the Modi government had the courage to do it. Brahmins, Baniyas, Christians, Muslims, all will benefit from this."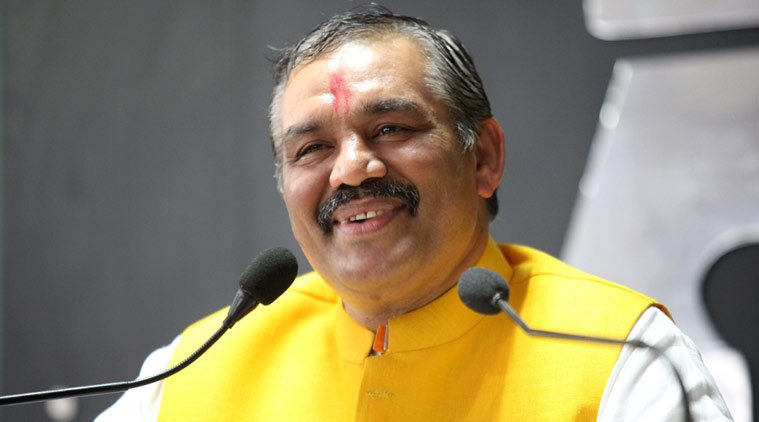 The opposition is viewing the move with skepticism as it comes just ahead of oncoming elections. Congress leader Abhishek Manu Singhvi said, 
"Didn't you think of this for four years and eight months? So obviously thought of as election gimmick three months before model code."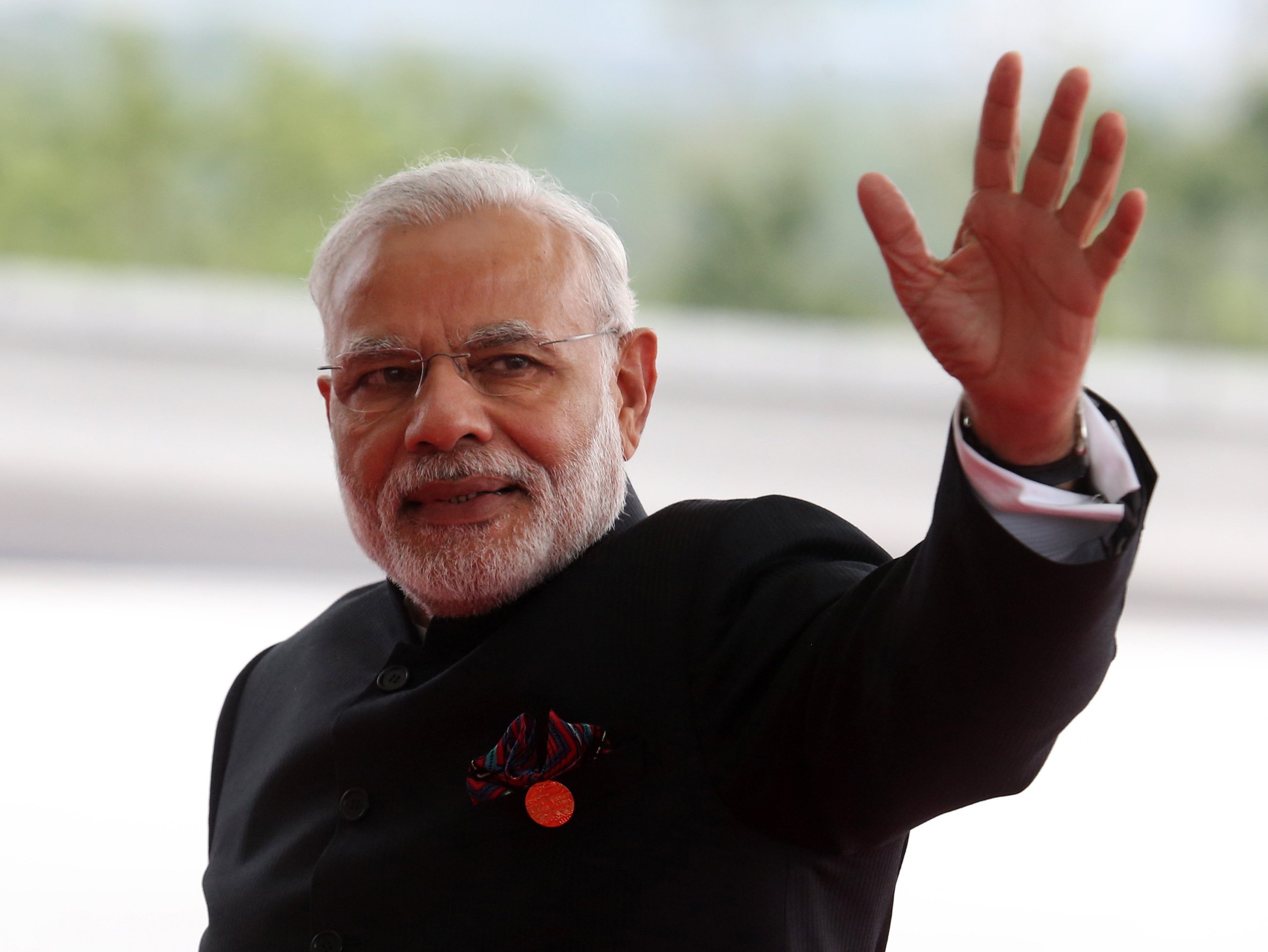 The bill exceeds the limit of 50% for reservations set by the Supreme Court and takes it to 60% which could be an obstacle to get it approved in the parliament immediately.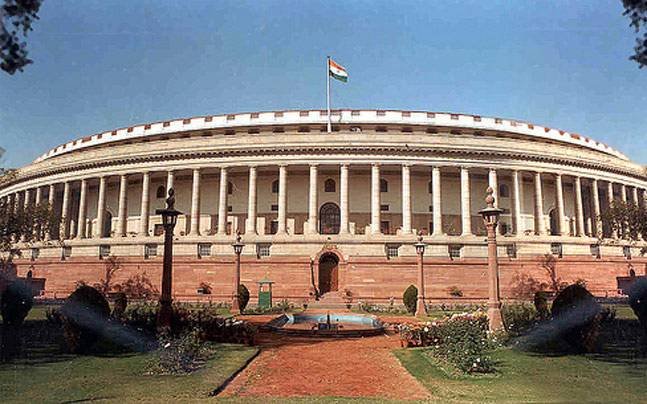 Let's see how this pans out.