The government has set up a 19-member panel, including three members linked to the RSS and VHP, to carry out what it says will be scientifically validated research on cow-derivatives including its urine, and their benefits, according to an inter-departmental circular and members of the panel.
Headed by Science and Technology Minister Harsh Vardhan, the committee will select projects that can help scientifically validate the benefits of panchgavya – the concoction of cow dung, cow urine, milk, curd and ghee – in various spheres such as nutrition, health and agriculture, says the circular accessed by PTI.
Named the National Steering Committee, the panel includes secretaries of the departments of Science and Technology, Biotechnology, Ministry of New and Renewable Energy, and scientists from the Indian Institute of Technology (IIT), Delhi. It also has three members of Vigyan Bharti and 'Go- Vigyan Anusandhan Kendra', outfits affiliated to RSS and VHP.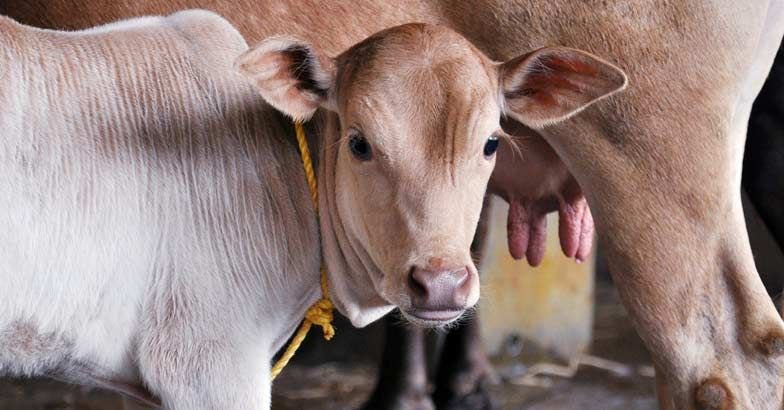 The government circular says former CSIR Director R A Mashelkar, known for vigorously campaigning against US patents on turmeric and basmati rice, is also a member of the panel.
The others include IIT-Delhi director Prof. V Ramgopal Rao and Prof. V K Vijay of IIT's Centre for Rural Development and Technology.
The development comes at a time when the cow has become an emotive issue in the country with increased incidents of so-called "gau-rakshaks" lynching cattle traders and others suspected of smuggling cows. The vigilantes' ostensible defence is that they are protecting a sacred symbol of Hinduism. However, Prime Minister Narendra Modi has condemned such violence, saying "killing human beings in the name of gau bhakti is unacceptable".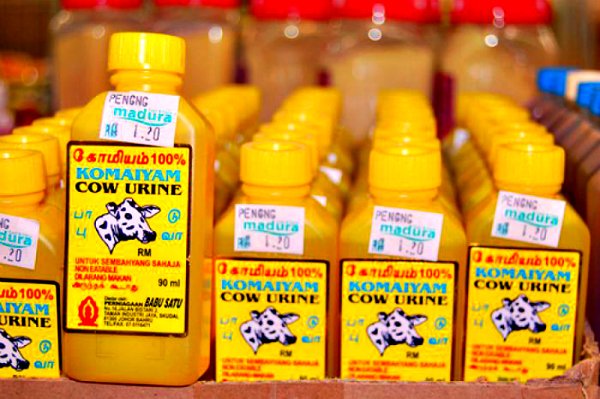 The government has given the project the acronym SVAROP, which stands for Scientific Validation and Research on Panchagavya, and says it is a "national programme" that's being conducted by the Department of Science and Technology, Department of Biotechnology, and the Council for Scientific and Industrial Research (CSIR) of the Ministry of Science and Technology in collaboration with IIT-Delhi.
Vijay Bhatkar, the president of Delhi-based Vigyan Bharti, an RSS-affiliated science body, is the co-chairman of the committee. Known as the architect of the Param series of supercomputers, Bhatkar is also the Chancellor of the Nalanda University in Rajgir, Bihar.
Bhatkar confirmed to PTI the creation of the panel, and said it is tasked with selecting projects that scientifically validate research on indigenous cow and also the panchagayva.