Government has slapped a Rs 155 crore demand on Reliance Industries and its partners BP and Niko for "unfairly enriching" by producing natural gas belonging to state-owned ONGC, a move that is most likely to land in arbitration. 
The Oil Ministry on November 3 issued a notice to all the three partners seeking USD 1.47 billion for producing 338.332 million British thermal unit in seven years ended March 2016.
After deducting USD 71.71 million royalty paid on the gas produced and adding an interest at the rate of Libor plus 2 per cent totaling USD 149.86 million, a total demand of USD 1.55 billion was made on RIL, BP and Niko.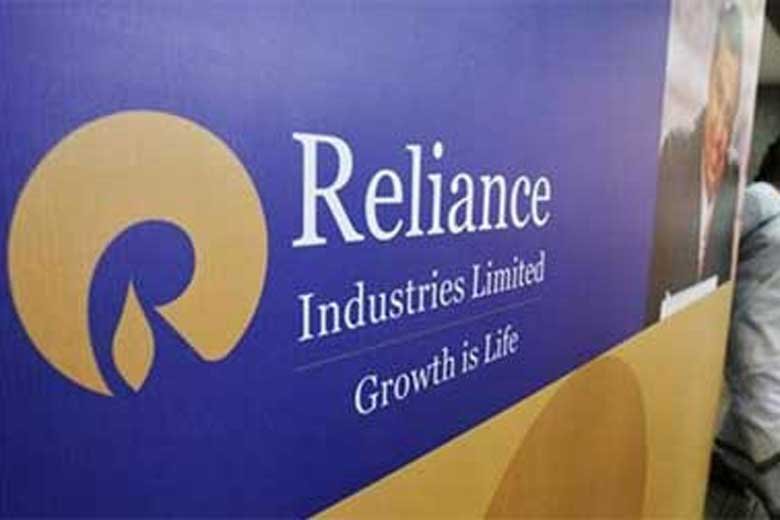 Originally, ONGC had sought suing RIL and seeking compensation for the gas that had migrated from its blocks KG-DWN-98/2 (KG-D5) and Godavari PML in the KG basin in the Bay of Bengal to neighbouring KG-DWN-98/3 (KG-D6) block of RIL and produced by the private company.
Government appoints one-man committee
The government had appointed a one-man committee under retired Justice A P Shah to go into the issue. The panel in its report on August 29 felt that the government and not ONGC is entitled to compensation.
Subsequently, the ministry asked its upstream technical arm DGH to calculate the amount of compensation and a demand notice has now been slapped on RIL-BP-Niko.
"The committee has concluded that the contractor's (RIL- BP-Niko) production of migrated gas and retention of ensuing benefits amounts to unjust enrichment, since the production sharing contract (PSC)… does not permit a contractor to produce and sell migrated gas," the demand note said.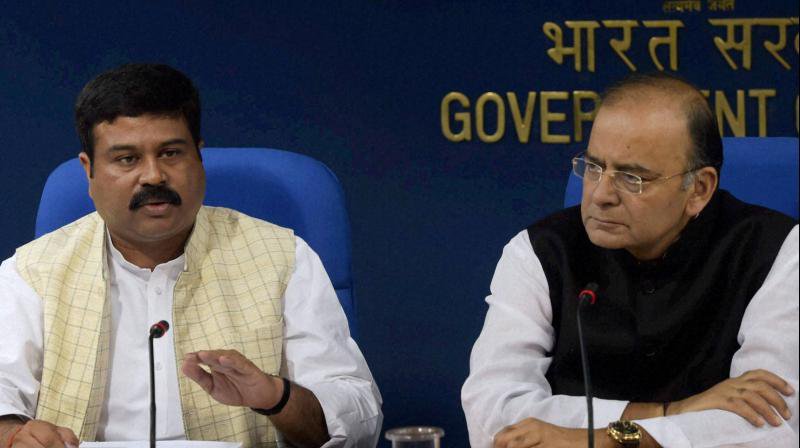 Oil Ministry accepts Shah committee report
The ministry said it had accepted the Shah committee report and consequently "it has been decided by the government to claim restitution from the contractor of the block KG-DWN- 98/3 for the unjust benefit received and unfairly retained by them".
The notice also sought USD 177 million in profit petroleum from the partners after the government disallowed certain costs previously for KG-D6 output not matching targets.
Since both the ministry as well as the Shah panel had cited provisions of the signed PSC between the partners and the government, the issue may be headed for arbitration.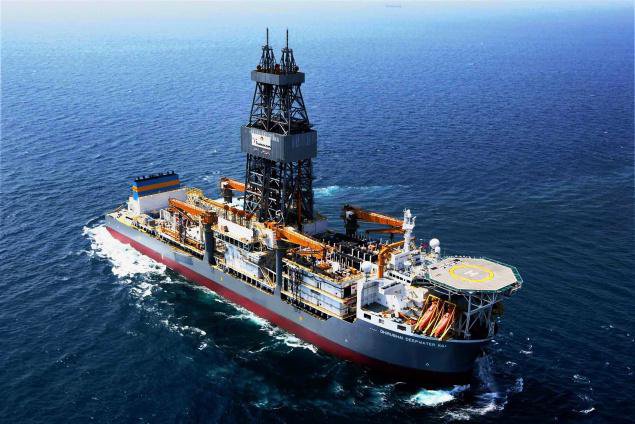 RIL claims it had government's permission
RIL contests that it had knowingly produced any gas belonging to ONGC as all the wells it drilled were within the boundary walls of KG-D6 block and with explicit permission of the government.
While RIL and partners are likely to contest the compensation claim, arbitration is likely to be resorted to as that is the dispute resolution mechanism set out under PSC for settling any differences between the government and a private contractor.
The cost disallowance issue is already under arbitration.
RIL did not offer any immediate comments but a BP spokesperson said: "We have received a letter from the government on the issue of migration of gas from the neighboring block. We believe resolution of such geological boundary disputes should be based on well-established international petroleum industry practices and in line with the PSC."