The Health Ministry has decided to rope in spiritual leaders to eliminate myths surrounding organ donation. The ministry has held discussions with The Art of Living founder, Sri Sri Ravi Shankar and yoga guru, Baba Ramdev to work out an extensive campaign to do so, reports Times of India.
According to a survey commissioned by TOI in August last year, the level of awareness about the organ donation volunteering process is very low. Most people fear that if they agree to donate their organs, their own medical treatment will be affected and doctors will not try to save their lives. There is also a misconception that donating organs might impact fertility in the case of women. Of the eight cities surveyed, Chennai had the highest number of donors and was most aware of the facts surrounding organ donation. Kolkata respondents were the least aware.
Experts have also said that most people believe that religion condemns organ donation. Yet, most major religions in Indian encourage organ donation and view it as an act of love and charity.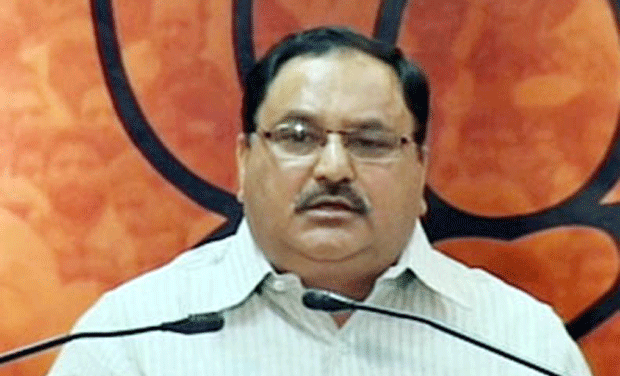 According to an official, the Health Ministry is also trying to involve leaders from other religions. "Religious leaders and gurus have major influence on people and most of them have mass followers. Involving them would mean spreading awareness among a large number of people through a medium that commands faith and trust", the official told TOI. He also added that it is important to explore avenues to strengthen the organ donation movement and remove stumbling blocks.  
According to estimates, of the 95 lakh people who die in India every year, at least one lakh are potential donors. Despite this, there are nearly 300 deaths every day owing to organ failure. This results in more than one lakh deaths per year. Doctors say by donating organs after death, one person can save as many as 50 lives.
The government is also looking to involve prominent medical practitioners and celebrities to build publicity around the donation campaign, reports TOI.
(Feature image source: PTI)