In an effort to bring some variety to Indian stamps, the government has finalised a list of icons that will be featured on postage stamps. This is also an attempt to clear the Gandhis from the current stamps, which have taken a licking.
The list includes political icons like Netaji Subhash Chandra Bose, BR Ambedkar, Shyama Prasad Mukherjee, Deendayal Upadhyay and Maulana Abdul Kalam Azad. These individuals will be featured on definitive stamps that are issued for daily use.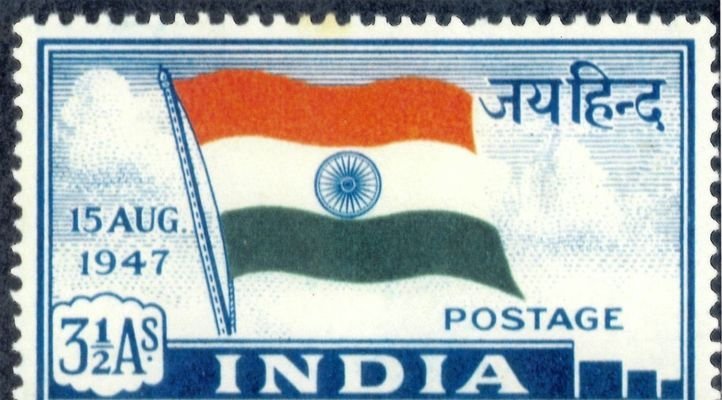 The government is choosing people who have been cultural, ideological and revolutionary icons from various states.
Speaking on the issue, a BJP leader expressed regret that, "Apart from Mahatma Gandhi, only one family was reflected in the definitive stamps".
The last time the list of stamps was revised was 2008. A review takes place every 6-7 years and the government decides the value of each stamp to be released.
We, at ScoopWhoop, decided to push the envelope further and came up with our own list of individuals we would like to see on postage stamps.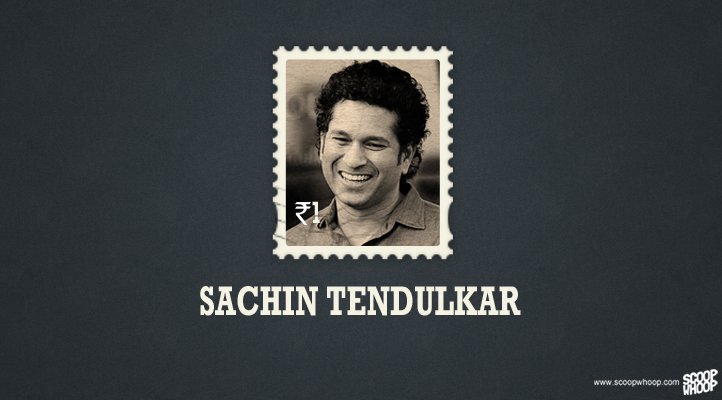 The greatest cricketer to ever play the game. in India, m any believe that if cricket is a religion then Sachin Tendulkar is God. He has captured the hearts of every Indian in the world and has managed to unite them beyond caste, creed and religion. That is why we believe he should be on an Indian postage stamp.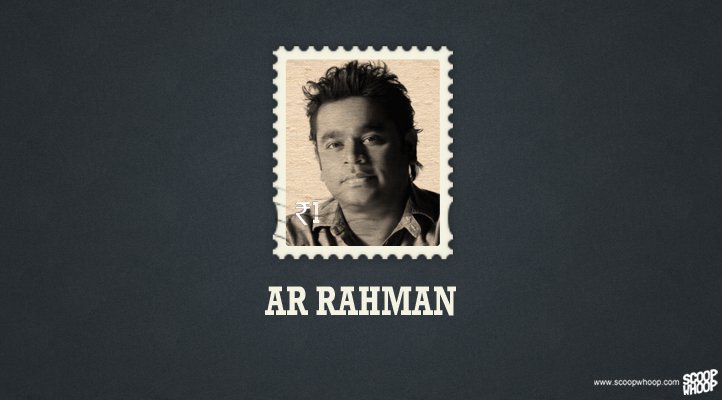 One of the most influential musicians in our country, AR Rahman's song Jai Ho for Slumdog Millionaire won him an Oscar. He has been recognised nationally and internationally several times over for his composition and music. He is definitely one of the pioneers of Indian music.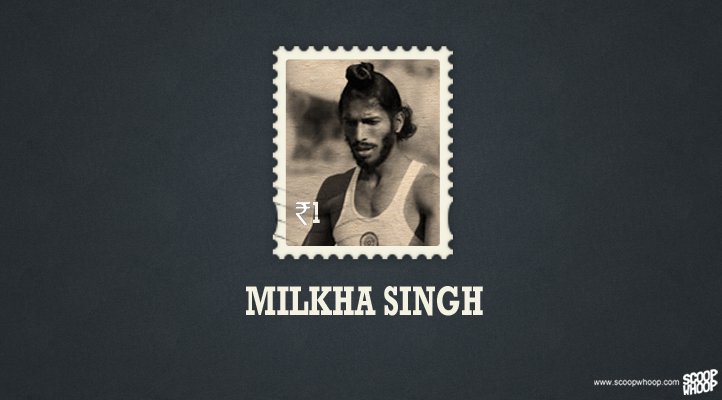 Possibly, one of the greatest athletes this country has produced, Milkha Singh has won numerous international awards, including multiple Asian Games and the Common Wealth Games in 1958. Famously known as the 'Flying Sikh', he has been immortalised in popular culture through the film Bhaag Milkha Bhaag . Singh has also been awarded the Padma Shri award, the fourth highest honour bestowed on civilians.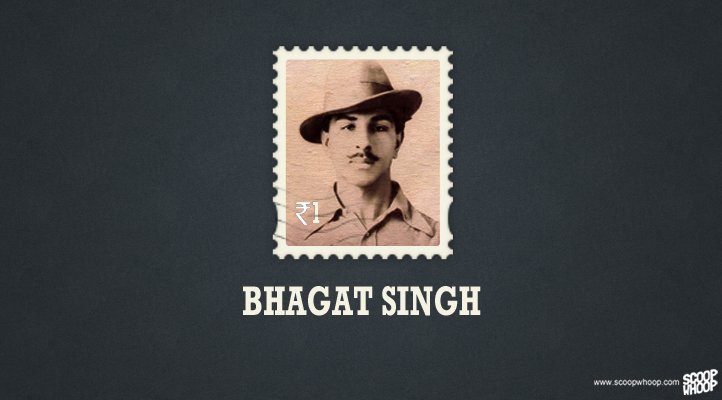 Bhagat Singh is probably one of the most well known revolutionaries during the Indian independence movement. Till date, he has remained an important symbol of bravery and strength in the country.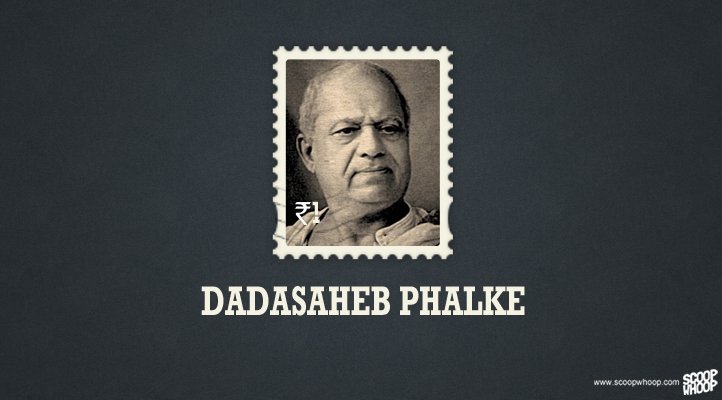 Dadasaheb Phalke is commonly known as the father of Indian cinema. In a country with such a bustling film industry, it is important to pay heed to the man who started it all. He is known for creating India's first full length feature film Raja Harishchandra. He made 95 movies and 26 short films in his career spanning 19 years as a producer-director-screenwriter.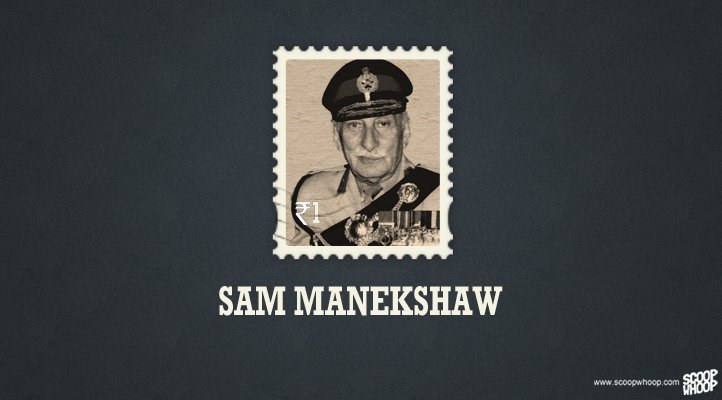 Popularly known as 'Sam Bahadur' (Sam the brave), Sam Manekshaw was the first Indian army officer to be promoted to the five-star rank of field marshal. His distinguished military career spanned four decades and five wars, including World War II, under the British Army. He was appointed as the eighth Chief of Arm Staff, and under his leadership India conducted victorious campaigns against Pakistan in the Indo-Pak War of 1971.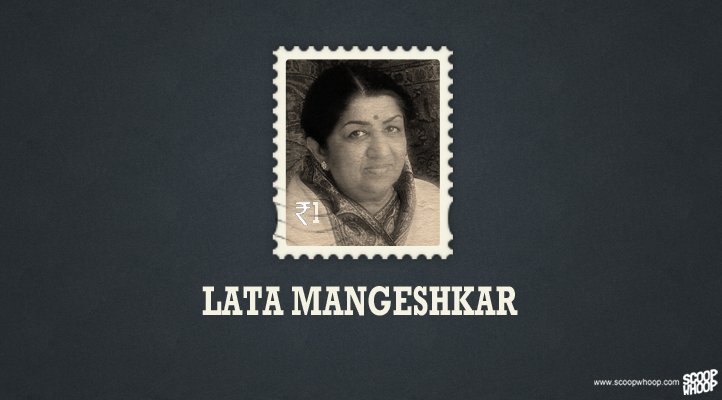 Lata Mangeshkar is probably one of India's most well known singers. Her career, spanning over seven decades, has been the pride and joy of this country. She is the second vocalist to have been awarded the Bharat Ratna, India's highest civilian honour. She is lovingly referred to as India's nightingale. She definitely deserves to have a stamp of her own.
Let us know if these got your stamp of approval.
Feature image source: ScoopWhoop