Female relatives, and in some cases the husband, of a pregnant woman can now be present to provide emotional support to her during child birth at public health facilities.
The Union Health Ministry hopes the decision to allow "birth companions" during deliveries to provide one-to-one support will reduce deaths among new mothers or infants.
According to government statistics, 167 mothers died for one lakh live births in India during 2011-13. Most of these are preventable deaths and among the highest in the world. More than 50 newborns died for every 1000 live births, again among the highest in the world.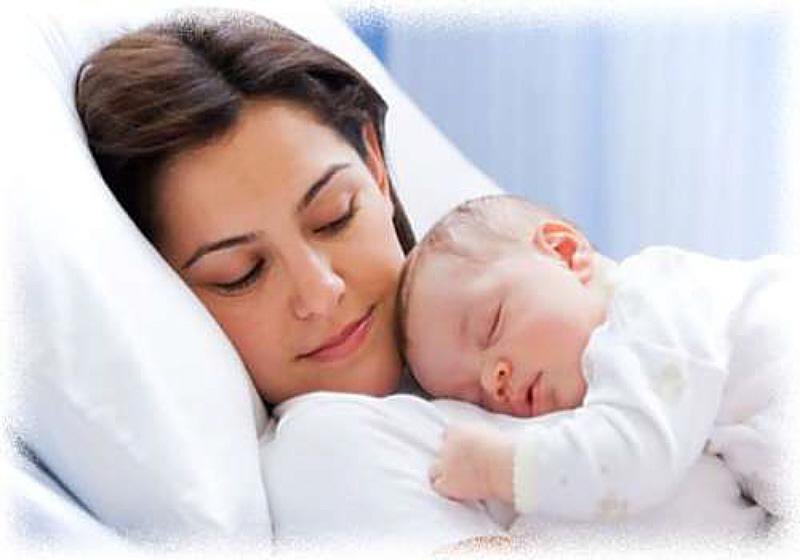 Women who have experienced the process of labour may be designated as 'birth companions'. They are expected to provide continuous support to women at the time of delivery.
The ministry said the presence of a female relative is a "low-cost" intervention that has proved to be beneficial to women experiencing labour.
"In an innovative move aimed at reducing MMR (Maternal Maternity Ratio) and IMR (Infant Mortality Rate), the ministry has taken a significant decision to allow birth companions during delivery at public health facilities," a ministry official said.
"While several measures have been taken up by the ministry over the years to bring down the MMR and IMR, this step signifies India's commitment under Sustainable Development Goals (SDGs) to further accelerate initiatives with specific focus on quality parameters," the ministry said.
Sources said some private hospitals already allow husbands or female relatives to be present during deliveries.
Birth companions provide emotional support in form of continuous reassurance, information about the progress of labour and advice regarding coping techniques and comforting measures including touch and massages.
"The birth companion should not suffer from any communicable diseases, wear clean clothes, be willing to stay with the pregnant woman throughout the process of labour, should not interfere in the work of hospital staff and the treatment procedures and not attend to other women in the labour room," the ministry said.