In what could come as a bad news for many cab users, the Centre has rolled out new guidelines allowing taxi operators to surge price to 3 times the minimum fare during the day and 4 times between midnight and 5 am.
According to a report by The Times of India, all the cabs under private regulators including Ola and Uber will have to submit a minimum fare to the state transport department to get the approval.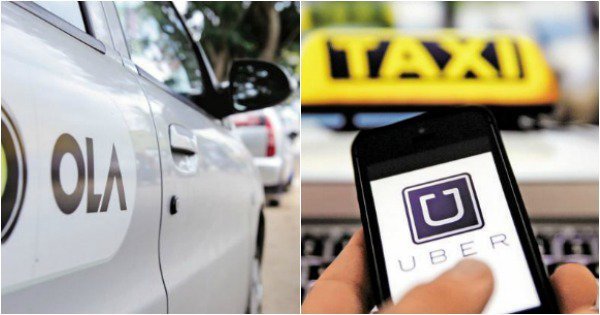 As per the new guidelines, private vehicles can also be used as taxis by paying the minimum fare and get the permission online. While cabs with an All India Permit will be allowed under the aggregators, such vehicles can also be used for long-term hiring by private and government companies.
Earlier in August, the Delhi High Court had said that app-based taxi services like Ola, Uber and others, will not be allowed to charge surge pricing from August 22. It had come a day after the Delhi Government had said it was mulling imposing prescribed fares to the taxi aggregators.
(With inputs from PTI)