The Finance Ministry has come up with a new three-page Income Tax Returns (ITR) forms, dropping the controversial provision for mandatory disclosure of foreign trips and dormant bank accounts, while it also extended the last date of filing to August 31, 2015. The new forms – ITR 2 and ITR 2A – will have only three pages and other details will have to be filled in schedules, the ministry said in a statement. A new form ITR 2A has been brought out by the Finance Ministry which can be filed by an individual or HUF (Hindu undivided family) who does not have capital gains, income from business/profession or foreign asset/foreign income.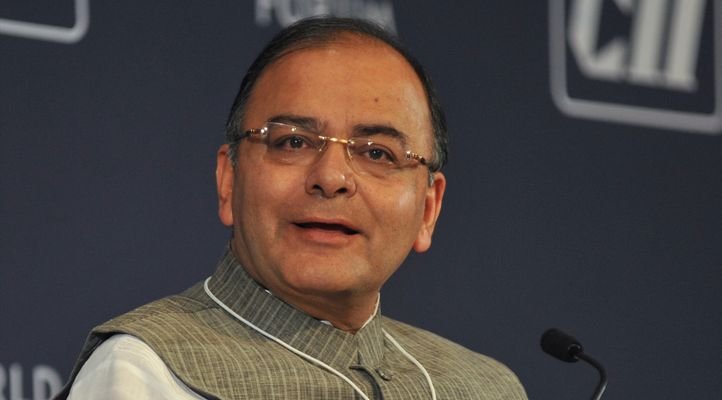 With regard to the controversial provision of disclosing details of foreign visits, the release said that the assesse will be required to disclose only the passport number. "In lieu of foreign travel details, it is now proposed that only Passport Number, if available, would be required to be given in Forms ITR-2 and ITR-2A. Details of foreign trips or expenditure thereon are not required to be furnished," it said. Further, the ministry has done away with disclosure of details of dormant accounts which are not operational during the last three years.
"As regards bank account details in all these forms, only the IFS code, account number of all the current/savings account which are held at any time during the previous year will be required to be filled-up. The balance in accounts will not be required to be furnished," the statement added. The simplified Income Tax return forms are being brought after the earlier version was opposed by industry, members of Parliament and assessees for its cumbersome disclosure norms.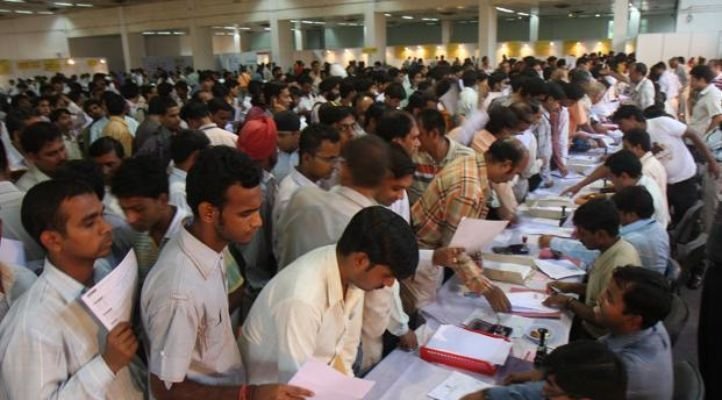 The salaried individuals and those persons who do not have business/professional income are required to file Income Tax returns in either ITR-1 or ITR-2 by July 31 every year. Further, an individual who is not an Indian citizen and is in India on a business, employment or student visa (expatriate) would not mandatorily be required to report the foreign assets acquired by him/her during the previous years in which he was non-resident and if no income is derived from such assets during the relevant previous year, the statement said. At present, individuals/HUFs having income from more than one house property and capital gains are required to file Form ITR-2. Observing that a majority of individuals/HUFs who file the ITR-2 form do not have capital gains, the statement said, "With a view to provide for a simplified form for these individuals/HUFs, a new Form ITR 2A is proposed which can be filed by an individual or HUF who does not have capital gains, income from business/profession or foreign asset/foreign income." Individuals having exempt income without any ceiling (other than agricultural income exceeding R s 5,000) can now file Form ITR 1 'Sahaj'. Similar simplification is also proposed for individuals/HUF in respect of Form ITR 4S (Sugam), it added.
The Ministry also announced that citizens will be liable to a minimum Rs 50,000 and maximum Rs 2 lakhs penalty from April 1, 2016 for failure to answer tax-related questions raised by the authorities. The rule has come under the Black Money (Undisclosed Foreign Income and Assets) and Imposition of Tax Act, 2015.