After months of protests, rallies, confrontations and a hunger strike, the veterans who served in our armed forces and ensured our safety, have convinced the government to oblige. The demand for One Rank One Promotion or OROP as it has come to be known since past few months, has finally been accepted.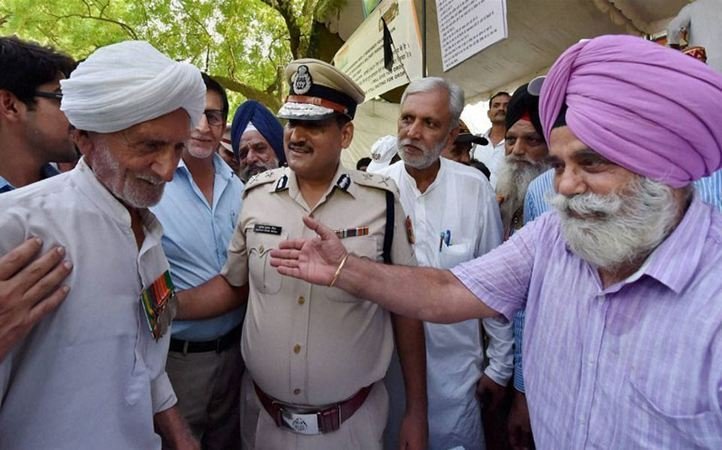 Defence Minister Manohar Parrikar announced that the government has decided to implement OROP. He said that personnel who voluntarily opt for retirement (VRS) will not be covered by OROP scheme, and the pension will be re-fixed every five years.
Earlier in the day ex-servicemen met the Defence Minister Manohar Parrikar and discussed points of the government's proposal to resolve the issue. The delegation made it clear that they will not budge when it comes to key demands. Following this they announced that the government has already accepted OROP as a concept.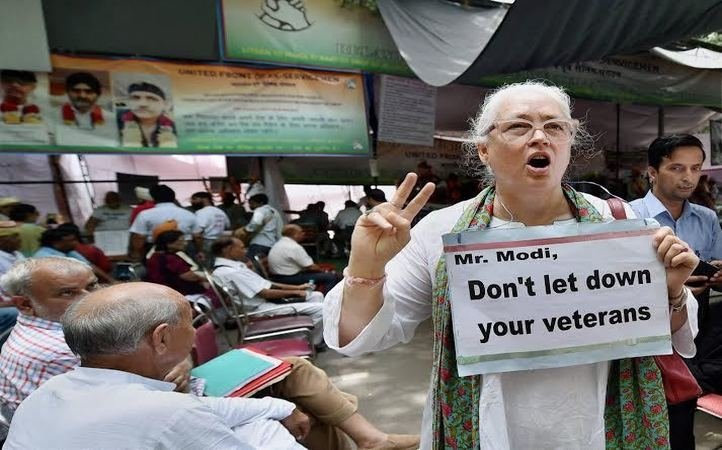 The veterans emphasized on the point that there is nothing like VRS in the armed forces and reiterated the demand that junior officers should not be given more pension in comparison to senior ranking officers.
The government announced that a one member judicial committee will be formed, and will submit reports in six months. Major General (Retd) Satbir Singh said that they want a five member panel instead of a one member committee, which includes three veterans. It should be handled by the Defence Minister, and be given less than one month.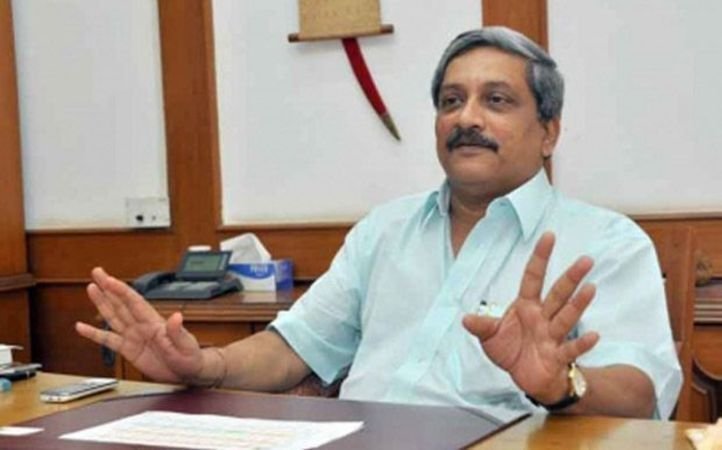 One Rank One Pension means, that a uniform pension will be paid to officers, retiring the same rank after the same period in service. OROP will be applied from July 1 2014, and the base year will be 2013. The government also stated that the decision came despite a huge financial burden.
Ex-servicemen have expressed satisfaction at the implementation of OROP. But Major General (Retd.) Satbir Singh also mentioned that clarification is needed in relation to VRS.
The Defence Minister also said that the enhancements in pension rates will be passed on to past pensioners to bridge the gap between present and former pensioners. Widows will be paid arrears in one installment.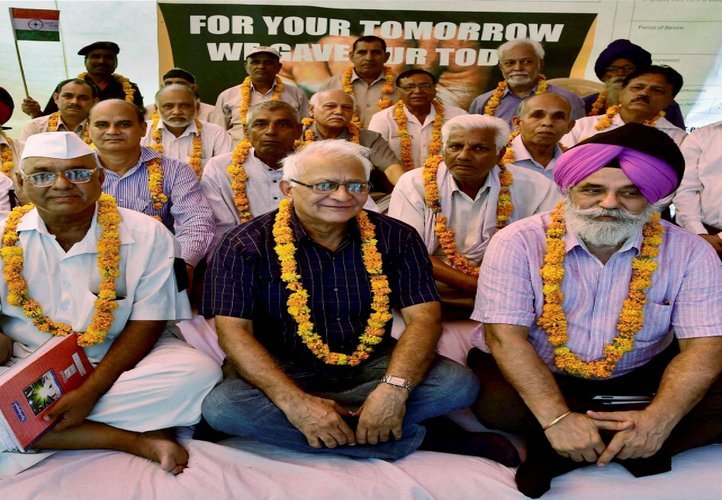 Defence Minister Parrikar said that PM Modi has "fulfilled his commitment and implemented OROP", but veterans said that only one demand had been accepted and six were rejected. They have decided to stop the hunger strike, however the agitation will continue.
Read more: