The Union government is all set to tighten its noose around the app-based cab services with a fresh set of stringent guidelines. Ola, Uber and TaxiForSure would now have to register with state transport departments .
Here is a list of the dos and don'ts for the all the cab services:
1. All taxis must register under the concerned state departments in compliance with the s ection 93 of the Motor Vehicle Act.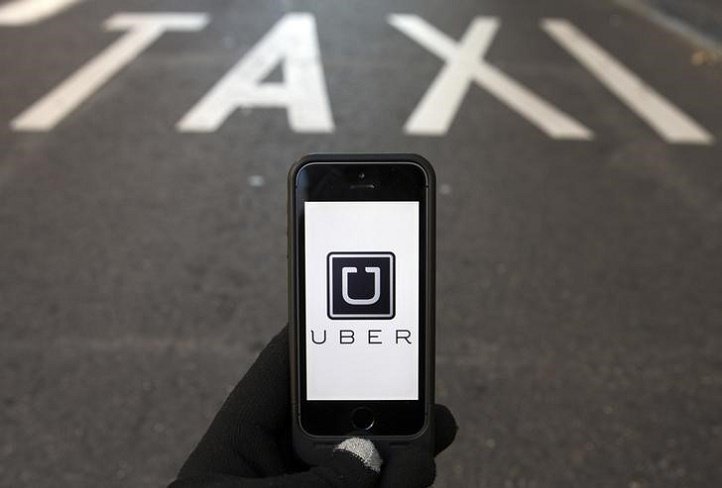 2. All cab services must have a registered office in the state concerned.
3. All drivers must be provided with adequate training and knowledge about law, road safety and rights as per the Motor Vehicle Act.
4. All taxis must have safety features like inter operable tracking system such as GPS and a safety button.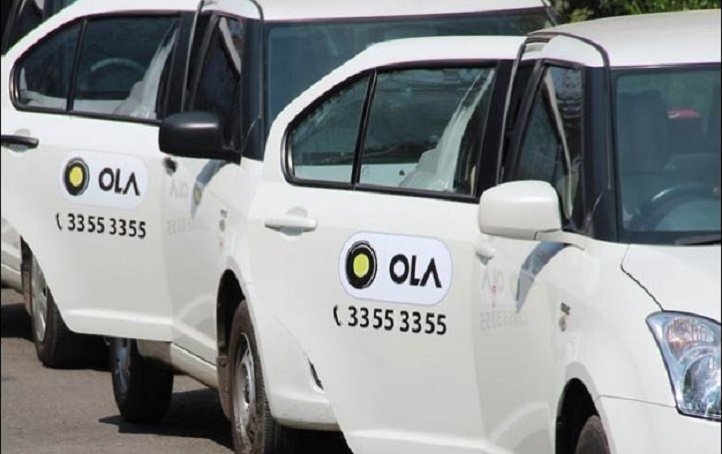 5. All drivers must submit police verification report, self-attested copies of their voter IDs, PAN card, local address and contact details of two family members. The cab operators will be also directed to update the information on drivers and vehicles and provide them to the government when asked for.
6. The application must have the feature of calling police in case of emergency.
7. Drivers who have pending complaints against them relating to drunken driving, discrimination and misbehaviour with women would be shunted out. Anyone who has been convicted in any cognizable offence such as fraud, sexual offences, using vehicle for crime, property damage, theft or violence, will not be attached by such taxi operators.