The narcotics department of the revenue wing of the Union finance ministry has given the green light on a research and development (R&D) project on cannabidiol (CBD) and tetrahydrocannabinol (THC). CBD has medicinal uses, while THC is the primary psychoactive ingredient in cannabis.
According to The Times of India, cannabis will now be grown at the Central Institute of Medicinal and Aromatic Plants (CIMAP) in Lucknow, and Pantnagar, Uttarakhand.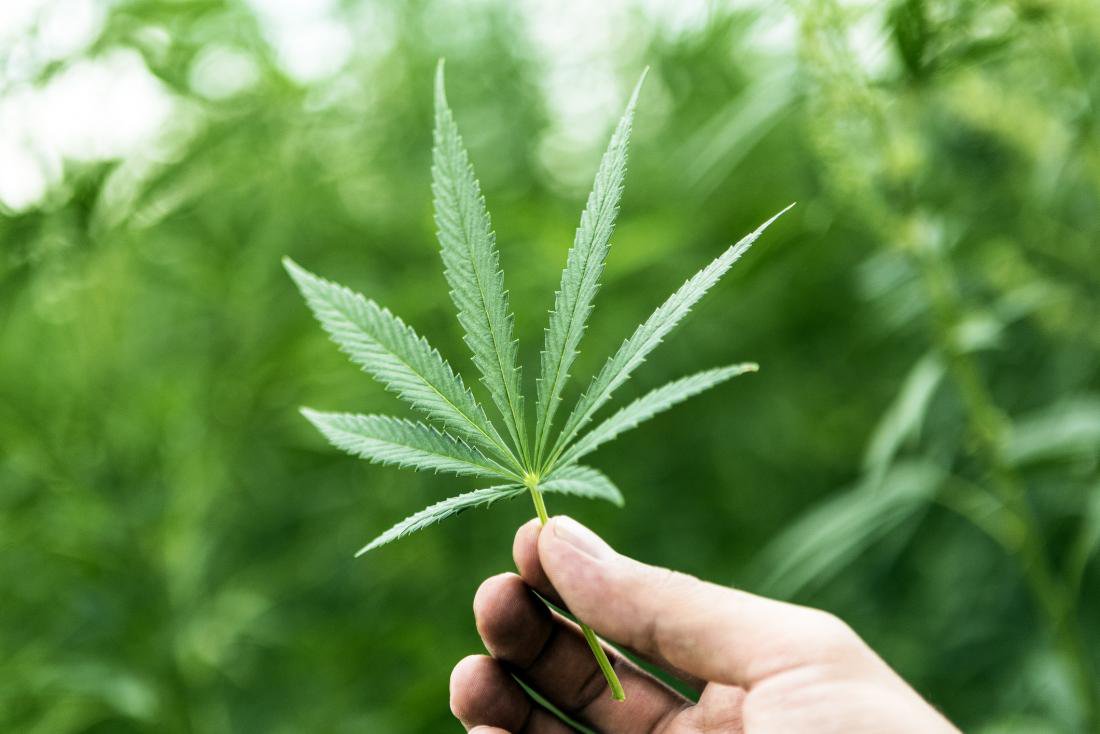 A note by the Centre said, 
CSIR-CIMAP wants to start R&D work on genetic improvement of identification and selection of THC, CBD and cannabinioderpene — a rich strain-level genotype of cannabis — at their office in Lucknow, UP, with its resource centre in Pantnagar, Uttarakhand. CSIR has, therefore, requested to allow them to collect cannabis germplasm and grow it in their fields.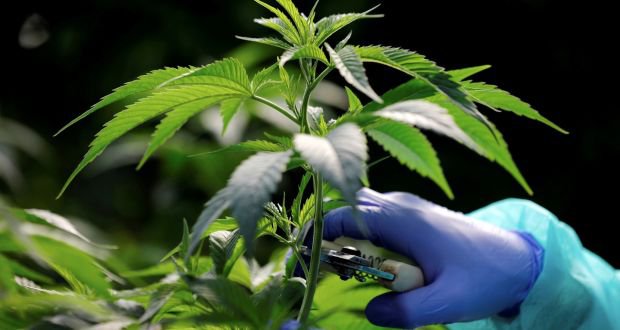 India's NDPS policy emphasises the development of low THC drug varieties, as these can be used for industrial and horticulture purposes. It would be a source of biomass and fibre, and could be used for production of cannabis seed oil.