Unless you have been living under a rock (and it better be a gigantic one) you couldn't have missed the cries of help from people whose beloved porn has been taken away. Over 800 porn websites sites are currently inaccessible in India through various internet service providers (ISPs). Various MTNL, BSNL and ACT ISP users are crying foul looking at the blank pages flashing the message: "The site has been blocked as per the instructions of Competent Authority." We feel you.
With less than a fortnight to go for Independence Day, Indians are facing a severe shortage of adult sites. M any adult websites were reported on Saturday to be inaccessible by internet users throughout the country. Why the mind-f*ck, GoI? The nation wants to know!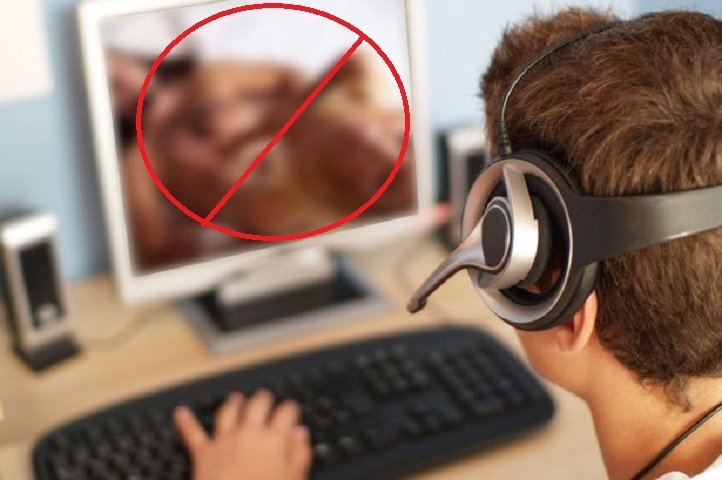 Has India banned porn?
In July, the Supreme Court (SC) had refused to block pornographic websites. From what we recollect, Chief Justice of India HL Dattu and SC observed last month that it could not stop adults from exercising their right to personal liberty by watching pornography in private. SC had even said that stopping people from watching such sites within their homes could amount to violation of right to personal liberty.
"It's a list of 857 URLs. Most of the sites [on the list] are pornographic. I would say 100% of the sites," a senior manager of an ISP, who did not want to be named, told
Legally India
. The source declined to share a copy of the blocking order at the time of publication so one can't really confirm whether all sites on the list hosted pornographic content.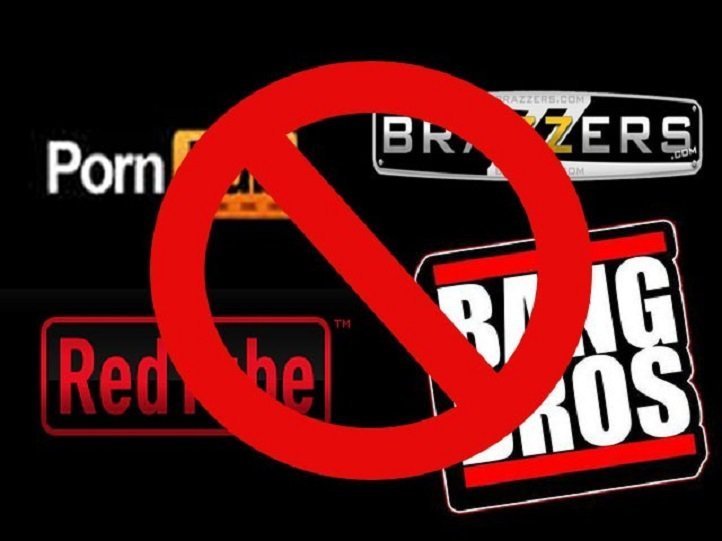 Your right to fap is forbidden!
The government has sent a notice to internet service providers to block more than 850 porn websites. The order was sent late on Friday and service providers have already started blocking popular porn sites like Pornhub and Brazzers, reported Economic Times .
According to Scroll India , the messages mostly appeared for subscribers to Mahanagar Telephone Limited, Bharatiya Sanchar Nigam Limited, Vodafone and ACT. However, those using Airtel, Tikona and a few other cable networks experienced no such problems.
Remember when Govt of India launched CMS NETRA which violated user privacy? The Defence Ministry's internet spy system? Well, no one batted an eyelid. But the moment someone touched the sacred porn sites… This is Sparta! Any attempt at a #PornBan in a country where a full-blown porn star has got effortlessly mainstreamed is hilarious. Even Twitter agrees.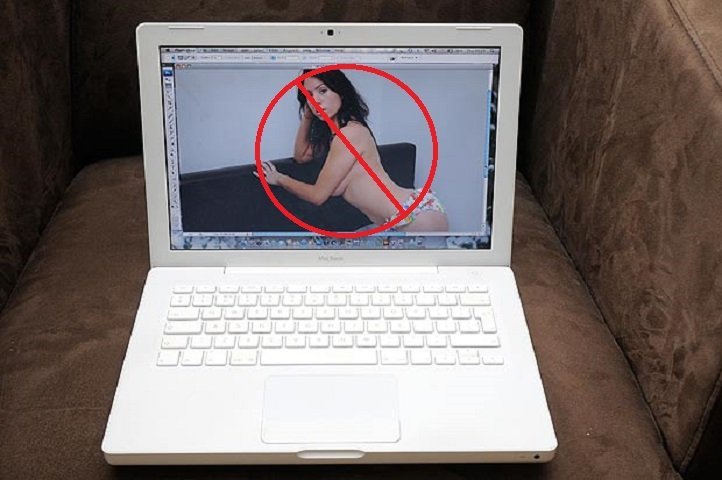 Swachh internet, much?
According to data from Pornhub, one of the world's largest porn sites, Indians are among the most 'prolific consumers' of internet pornography, accounting for 40% of its 14.2 billion visits. Mizoram consumes most porn and Delhi finishes a close second, the data revealed, adding that Canadian-Indian actress Sunny Leone is the most searched-for porn star in the country, Hindustan Times reported.
On the other hand, a section of activists have been campaigning for a ban on internet pornography, especially sites with abusive and child pornography, while others consider the move a brazen attack on individual freedom. There is also a strong debate on whether watching violent and fetishist porn encourages violence against women and sexism, HT reported.
What's with all the internet cleansing, dearest Government of India? We love you and all but at least spare a thought for all your Members of Parliament… how are they going to waste their precious time now? These are definitely not what the promised acche din were supposed to be like.
Film director and producer Ram Gopal Varma took to Twitter to air his opinion. The same chap who made Aag is now making some valid points through his extra-long rant:
It didn't take long for the world of Twitter to come up with their own a-grade jokes:
This reaction gets our vote:
Could the ban actually spell into good news?
This meme-worthy reaction says it all:
If you are still unsure where you stand on the debate, go check out this video by the All India Bakchod:
How efficient can a #PornBan be? I really hope the GoI realises, very soon, that no religion, no political party, no leader can unite this country like the ban on porn can.

All jokes apart, someone needs to remind the government that they were elected to run the nation and not become moral science teachers.
Feature image source: Daily Bhaskar
Read more: