The government today said it is open to the suggestions made by various groups on the cattle slaughter notification and was not viewing it as a prestige issue, amid a raging row over the order.
Environment Minister Harsh Vardhan said the intention behind the notification was not to harm any particular group, influence food habits or affect slaughter business.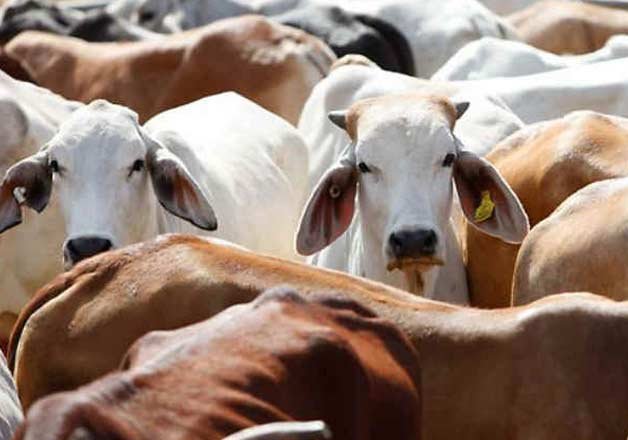 "Suggestions that have been submitted will be reviewed. It is not a prestige issue for the government," he told reporters on the sidelines of a function to mark World Environment Day.
The minister was asked if these representations were being reviewed and if the government was open to considering alternative views on the issue.
The row over beef eating and cattle trade has sparked a nationwide controversy and protests have been held in several states, including Tamil Nadu, Kerala and Karnataka.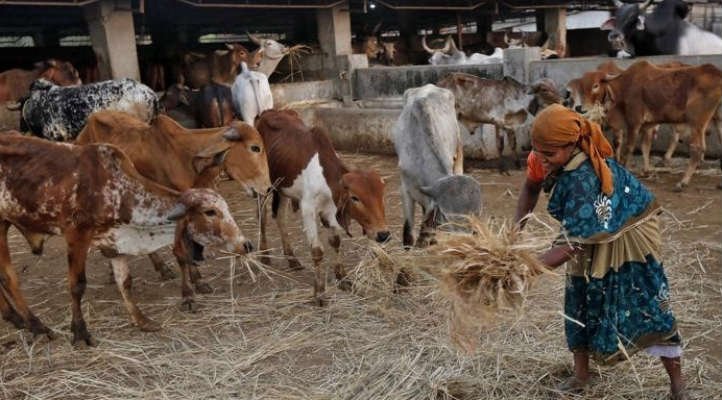 West Bengal Chief Minister Mamata Banerjee has described the ban as undemocratic and unconstitutional and said her government will not accept it.
On May 30, the Madras High Court had stayed for four weeks the enforcement of the contentious notification banning sale and purchase of cattle at animal markets for slaughter.
The order had come on a petition challenging the bar as inimical to personal liberty, people's rights to livelihood and an encroachment into matters that are within the domain of the states.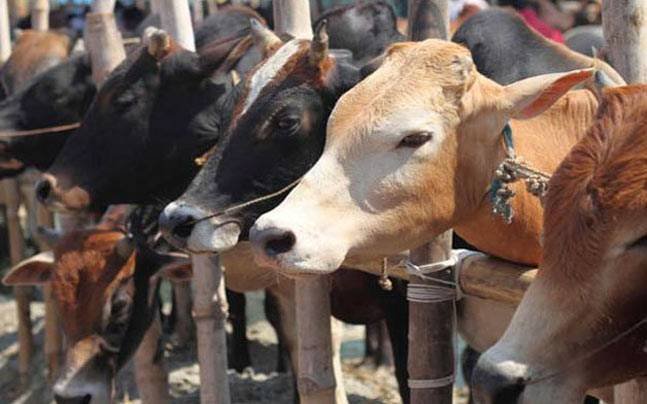 Harsh Vardhan said, "Rules under Prevention of Cruelty to Animals Act, are not to influence food habits, or affect slaughtering business."
After announcement of the ban under the Prevention of Cruelty to Animals Act, the Environment Ministry has received several representations on it asking the government to consider alternative views, he said.
The decision is expected to hit export and trade in meat and leather.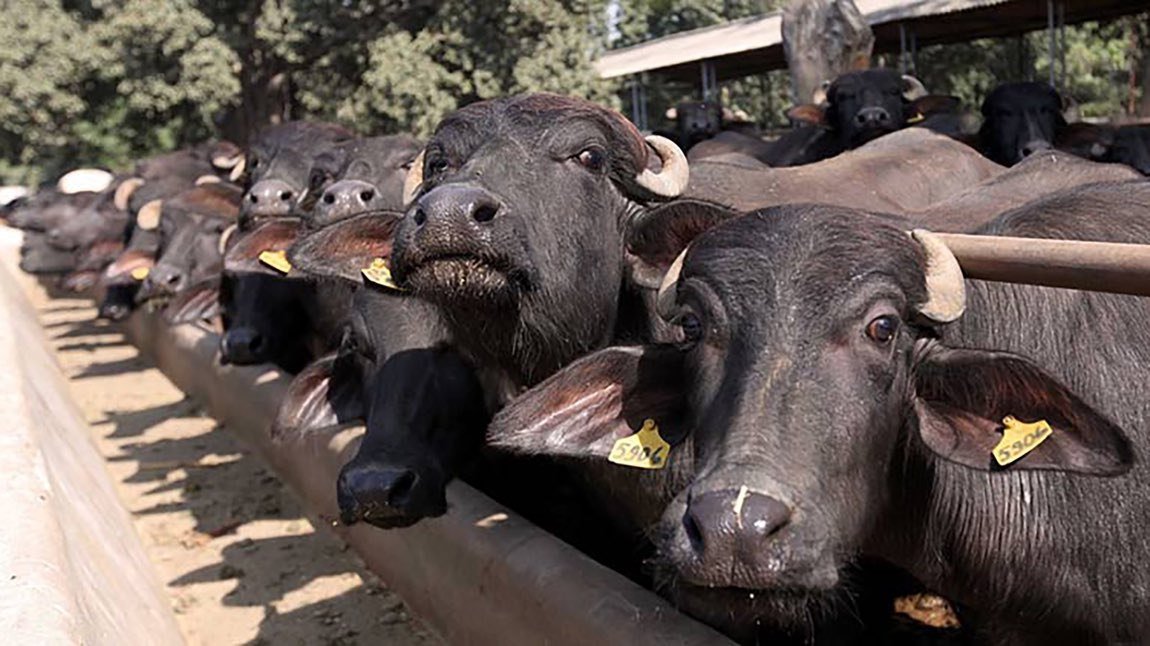 The rules define cattle as a bovine animal including bulls, bullocks, cows, buffaloes, steers, heifers and calves and camels.
Finance Minister Arun Jaitley had earlier said that the ban has nothing to do with state laws on cow slaughter and concern only with the place of sale.
Protests have been held in several parts of Tamil Nadu including Madurai, Coimbatore, Erode and Hosur. Several activists of a little known Tamil group were detained in Madurai where they had organised a beef-eating contest.
A group of students at IIT-Madras had also held 'beef- fest' at the campus on May 28.
The DMK has slammed the E K Palianswami government for "keeping mum" on the matter when neighbouring Kerala and Karnataka had vehemently opposed the notification.
(Feature image source: Reuters)