Terror incidents in Jammu and Kashmir have come down by around 25 per cent after the surgical strikes carried out by the Indian Army in PoK last year. Minister of State for Home Hansraj Ahir said in the Lok Sabha that 193 terrorist incidents took place in Jammu and Kashmir between April 1 and September 30, 2016.
But between October 1, 2016 and March 31 this year the state reported 155 terror attacks, he said while replying to a written question. The Indian Army had carried out surgical strikes against terrort launch pads in Pakistan-occupied-Kashmir on September 29 last year.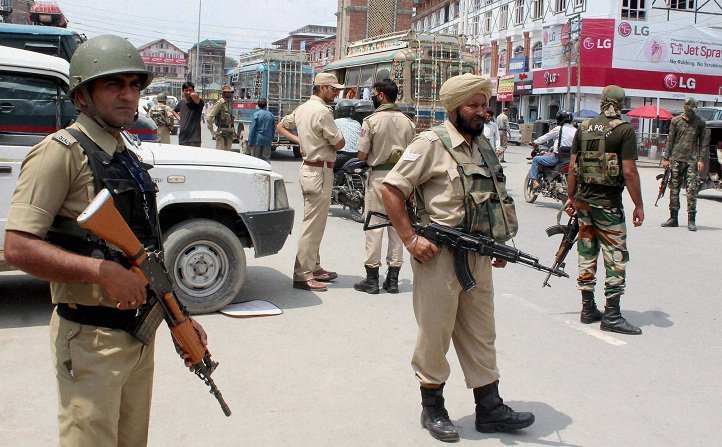 Also, there was a drastic reduction in the number of stone-pelting incidents in Jammu and Kashmir after the surgical strikes, the Minister said. There were 2,325 incidents of stone-pelting reported in six months — from April to September 2016. However, the number has come down to 411 in the next six months — from October 2016 to March 2017.
Ahir said there were 371 attempts of infiltration made last year and 118 militants were able to infiltrate, while 217 had to return. As many as 35 militants were killed and three were arrested during their infiltration bids last year.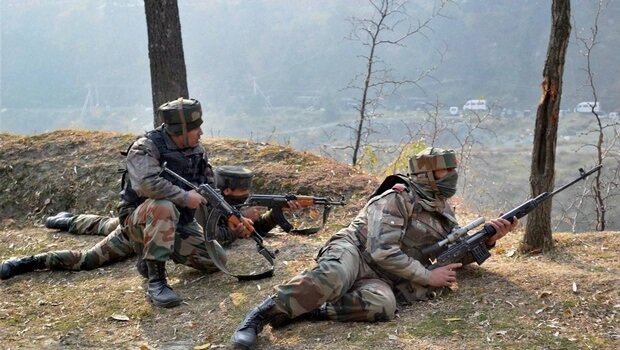 In 2017, till February 43 attempts of infiltration were made. Nine militants could sneak into the Indian side, four were killed and 30 others returned.
In 2016, 20 terrorist attacks took place along the India- Pakistan border in Jammu and Kashmir in which 11 security personnel and one civilian were killed. In 2017, four terrorist attacks took place along the India-Pakistan border till March in which three civilians were killed, he said.
(All images are representational | Source: PTI)