Over a year after the Rajya Sabha approved a private member's bill to protect the rights of transgenders, the government on Wednesday cleared a similar legislation to protect such persons from discrimination. 
The Union Cabinet on Wednesday approved The Transgender Persons (Protection of Rights) Bill 2016 for introduction in Parliament. "Through this bill, the government has evolved a mechanism for their social, economic and educational empowerment. 
"The bill will benefit a large number of transgender persons, mitigate the stigma, discrimination and abuse against this marginalised section and bring them into the mainstream of society," an official statement said.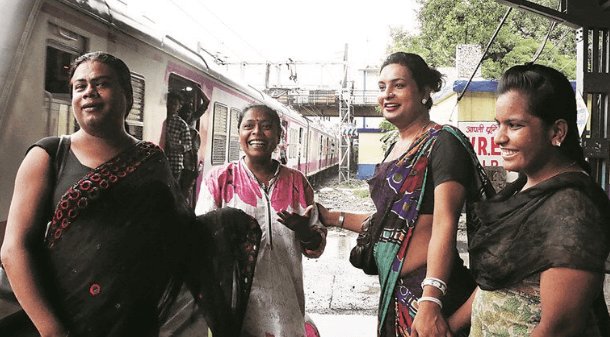 Transgender community is among one of the most marginalised communities in the country because they don't fit into the stereotypical categories of gender of 'men' or 'women'. 
They face problems ranging from social exclusion to discrimination, lack of education facilities, unemployment and lack of medical facilities. 
The private member's bill moved by Rajya Sabha MP Tiruchi Siva was passed by the Rajya Sabha on April 24, 2015. 
This was for the first time in 45 years that a private member's Bill was passed by the House. 
The government to assure the House that it would bring its own bill in Lok Sabha after wider consultations.
(Feature image source: Twitter)