New Delhi: Bollywood superstar Aamir Khan, whose comments on perceived intolerance in the country had created a controversy, has ceased to be the mascot for government's 'Incredible India' campaign as the contract for it has expired.
"Our contract was with the McCann Worldwide agency for 'Atithi Devo Bhava' campaign. The agency had hired Aamir for the job. Now the contract with the agency is over. Ministry has not hired Aamir.
"It was the agency which has hired him. Since the contract with the agency is no more, automatically the arrangement with the actor no longer exists," Union Tourism Minister Mahesh Sharma said on Wednesday.
Asked specifically whether Aamir is still Tourism Ministry's brand ambassador, the minister said, "Definitely not".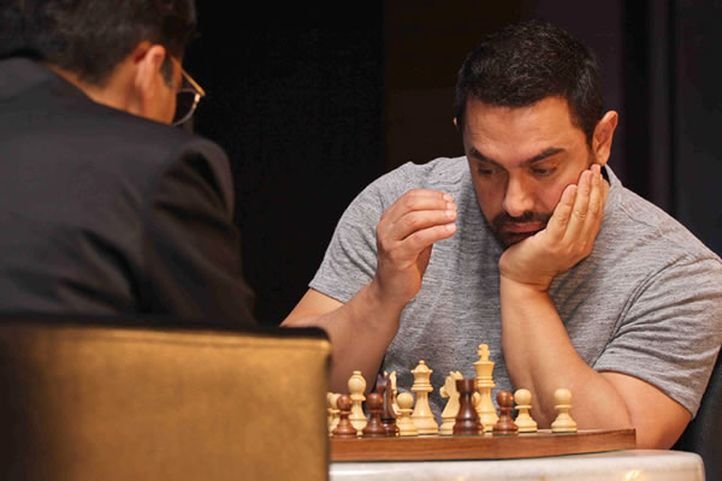 'Atithi Devo Bhava' campaign, part of the Incredible India campaign was launched during the UPA regime.
Earlier, the ministry issued a vague statement in response to certain news reports following government's answer to a RTI query on the issue.
"In response to certain news reports appearing in the media, about Aamir Khan, the Ministry of Tourism clarifies that there is no change in the stand of the ministry in this matter.
"The Ministry further clarifies that at present it has a contractual agreement with creative agency McCann Worldwide to produce social awareness campaign and the said campaign featured Aamir Khan," the ministry statement said.
Two months ago, Aamir had made controversial comments on perceived intolerance in the country for which he was criticised by many senior Union ministers.
At an event in New Delhi, Aamir had said that his wife Kiran Rao had asked if they should move out of the country, as she feared for the safety of their children in a climate of insecurity.
When contacted, Prasoon Joshi, the head of McCann Worldwide agency, only said, "We at McCann had a contractual agreement with the Ministry of Tourism for a social awareness campaign Atithi devo bhava'. Aamir Khan had graciously lent his support for the same. We have delivered the campaign to the Ministry."
Sharma said the contract for Rs 2.96 crore with McCann Worldwide agency was now over.
According to ministry officials, fresh tenders will be floated to device any new campaign, if required.
Officials said a report by the ministry's market and research division will also help in picking up a new face for the campaign in future.
However, indications were that Aamir is unlikely to figure in the future campaign, sources said.
(With inputs from PTI)