Complying with an National Green Tribunal order in November 2015, the road transport ministry has directed the automobile manufacturers to provide detailed declaration on emission levels of all pollutants in vehicles at the time of purchase from April 2017.
The move will help to keep a check on whether the newly bought vehicle is emitting according to what the manufacturer claims or not. Government approved testing agencies will give the approval for individual engine model after checking the emission levels, reports The Times of India.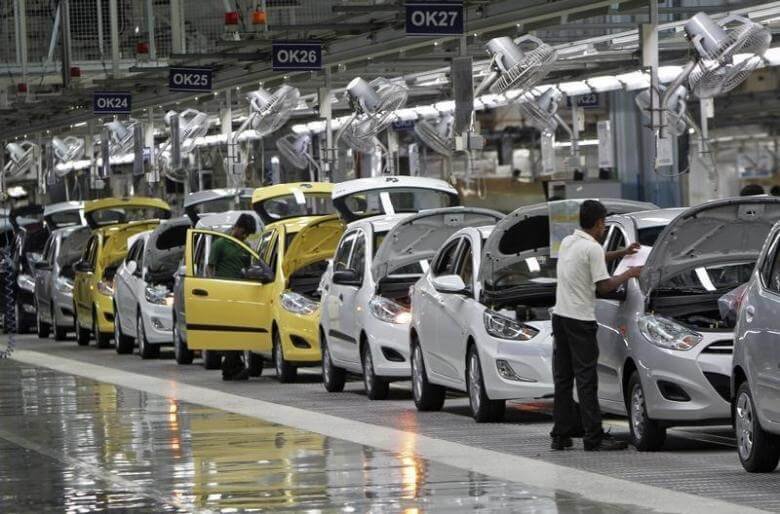 The transport ministry has notified the amendment of  "Form-22" under the Central Motor Vehicles Act. It is used to provide the initial certification of compliance with pollution and safety standards at the time of sale to buyers.
"Now the form will be exhaustive as it will provide details of the levels of each pollutant such as carbon monoxide, hydro carbon (HC), non-methane HC, NOx, HC+NOx, particulate matter for all types of vehicles irrespective of the fuel they use. There will also be details of sound level for horn and pass by noise values," a ministry official told TOI.