The Ministry of Heavy Industries and Public Enterprises on Monday moved the National Green Tribunal seeking directions not to extend to other cities the Supreme Court mandated ban on registration of vehicles beyond 2000 cc on the ground that it would have an adverse effect on the momentum of growth of the automobile industry.
The Ministry, which has filed an application for impleadment in a case related to the air pollution, has also requested the green panel not to apply any restrictions on "sale and registration" of new vehicles in any city, which are complying with the statutory emission norms irrespective of fuel used.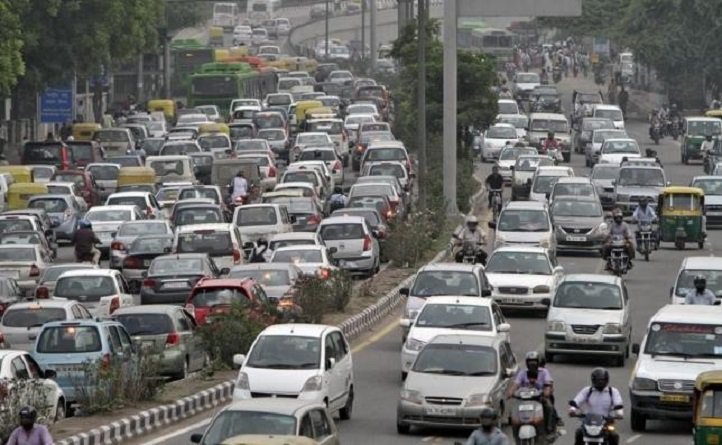 "The Supreme Court… has passed an order on December 16, 2015 banning registration of SUV and private cars of the capacity of 2000 cc and above using diesel as fuel in the NCR up to 31st March, 2016. Subsequently the Supreme Court had extended the ban up to April 30, 2016 and on April 30, 2016 the Supreme Court maintained the status quo till the matter is taken up by it post vacation.
 "That in the light of the above developments, the Department of Heavy Industry is of the view that the extension of the above ban imposed by the Supreme Court to 11 cities by the NGT would have adverse effect on the momentum of growth of auto industry…," the Ministry said in its plea before a bench headed by NGT Chairperson Justice Swatanter Kumar.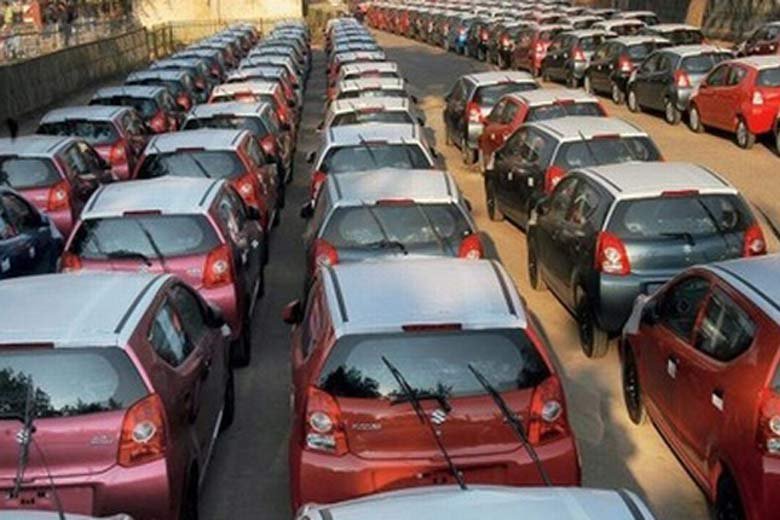 It said the automobile industry is the largest constituent of the manufacturing sector in the country's economy which contributes to more than 47 per cent of the manufacturing GDP of the country. Besides, it is the fifth largest sector receiving Foreign Direct Investment (FDI) in the country.
The ministry further said it has taken various measures to balance the requirements of protecting environment and carrying out sustained economic development, which is being guided through the 'Make in India' campaign.
"It is stated principal that there should be a balance between environmental concern and development, therefore, any precipitate decision to ban registration of diesel engine above 2000 cc will have adverse effect on the growth of automobile industry in the country which is the highest employment provider in manufacturing sector," the plea said.
(Feature image source: Reuters)