In a major decision, the government has empowered the Army directly to procure critical weapons systems and military platforms to maintain combat readiness for short duration "intense wars", a top government official said.
The move, aimed at filling the "voids" in the Army's combat readiness, comes amid nearly a month-long standoff between the armies of India and China in the Dokalam area as well as heightened Indo-Pak tension along the Line of Control in Jammu and Kashmir.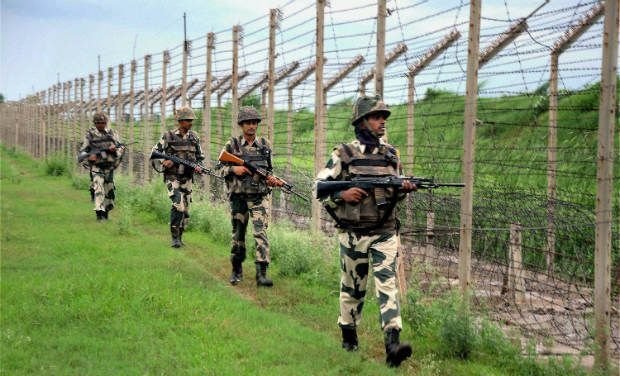 According to the decision by the government, the Vice Chief of Army has been given the "full" financial powers to procure ammunitions and spares for 10 types of weapons systems and equipment after an internal review found that optimum level of "war stores" were not being maintained, the official, who is privy to the development, said.
The official spoke on the condition of anonymity as he is not authorised to speak to the media.
The official said the financial power vested, depending on the budgetary support available, to buy the complete range of weapons system may translate into Rs. 40,000 crore.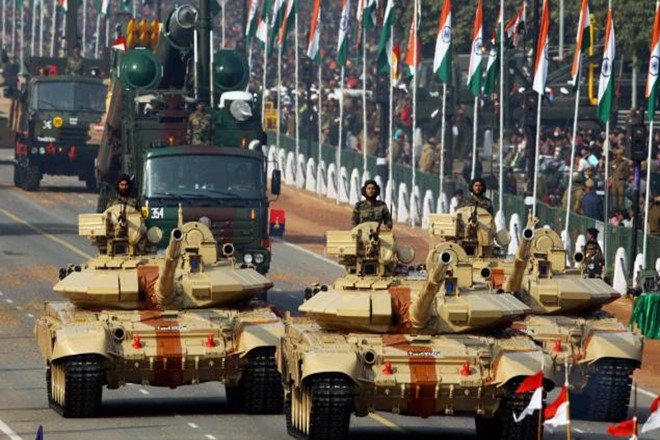 "The decision is primarily aimed at filling the voids for short duration intense wars," the official said, adding "gaps" in combat readiness were found during an internal review in the aftermath of the Uri terror attack last September.
According to the decision, the Vice Chief of the Army has also been empowered on a routine basis to review the optimum holding state and maintaining it on a recurring manner.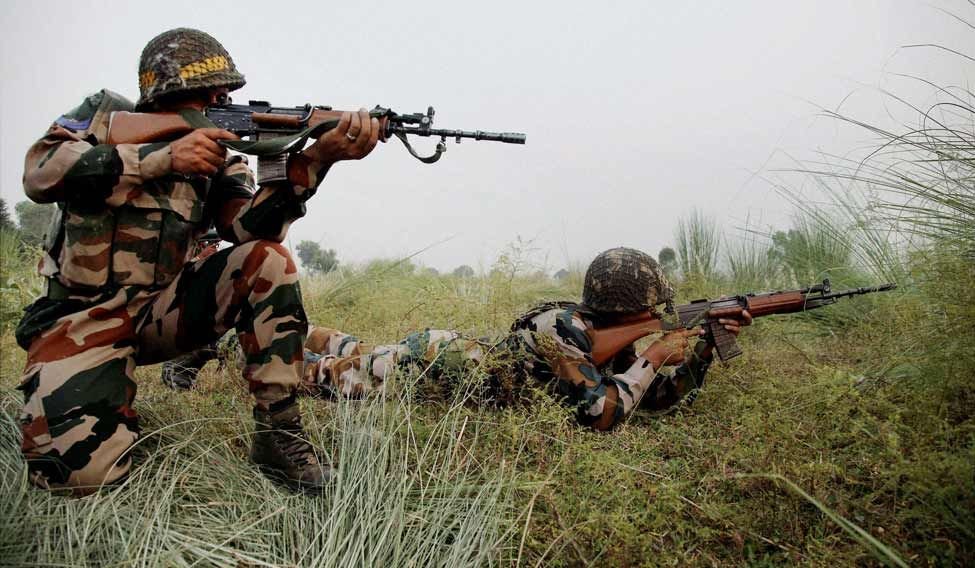 The official said the procedure will be part of revenue procurement of the Army for in-service equipment and weapons and it will not require to go through numerous procurement stages which often cause in-ordinate delays.
As part of the decision, the Army has been allowed to procure 46 types of ammunition and spares for 10 different types of weapons systems.
Another proposal to allow the Army to procure 20 types of armament and 6 types of mines is also under consideration.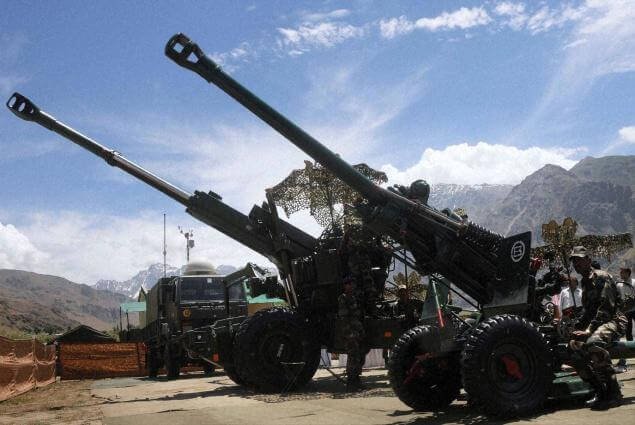 The Army has been pressing the government for ensuring speedy procurement of key military platforms citing evolving security challenges.
"It is a major move to fill various gaps in our combat readiness," said a senior Army official.
In April, top Army Commanders had brain-stormed over the prevailing security scenario as well as external threats facing the country and decided to enhance combat effectiveness of the Army.
(Feature image source: PTI)