Days after the agency which helps Unique Identification Authority of India (UIDAI) enroll citizens for Aadhaar leaked the personal details of cricketer Mahendra Singh Dhoni, the Centre has ordered central departments and states to ensure that such information isn't put out on public platform.
The notice was sent to secretaries to the government of India, chief secretaries and IT secretaries of all states and union territories, along with web information managers of websites managed by the National Informatics Centre. It mentions that publishing of identity and demographic information violates provisions of the Aadhaar Act, 2016, specifically section 29 (2, 3 and 4), and constitutes an offence under sections 37, 40 and 41, and will be punishable with imprisonment up to three years, reports Economic Times.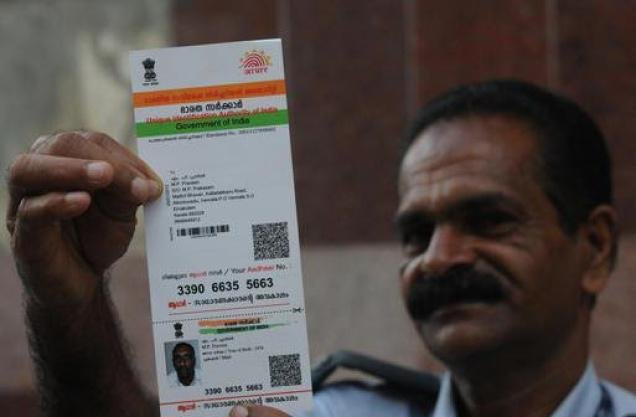 The report added that there were cases when a central government ministry as well as a state government accidentally published the personal data of beneficiaries of a welfare scheme including their name, address, gender, family details, Aadhaar number, bank account number and IFSC code online.
Last week, a Medium post by user St_Hill had explained the loopholes regarding the Aadhaar and had exposed how the private data of thousands of individuals can be accessed with just a basic Google search.
NDTV 360 reported that it accessed multiple Excel sheets with data from the Ministry of Human Resource Development,  National Disaster Management Agency and Karnataka's Department of State Educational Research and Training with just a Google search.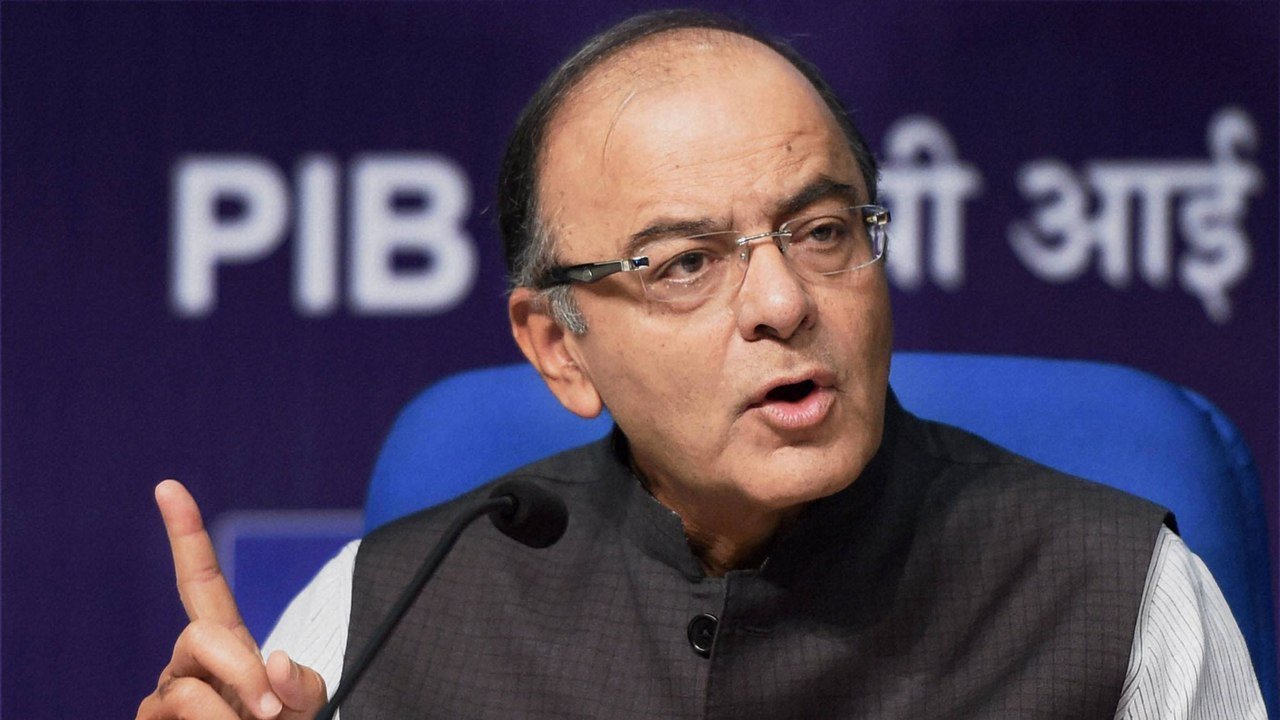 Meanwhile, Finance Minister Arun Jaitley, on Tuesday told Parliament that Aadhaar is a 'great initiative' of the previous UPA government which was being expanded by making it mandatory for direct benefit transfer of subsidy and checking of tax evasion. When asked if the government could tackle leak information leak and hacking, he replied that "the fact that technology can be broken into is never an argument which is given for not using technology."
He said while hacking could not be ruled out, the firewalls should be made stronger and the Aadhaar legislation has some provisions with regard to this. 
"If the firewalls can be broken and hacking can take place, the hacking can take place anywhere. Hacking does not take place because of Aadhaar," he said referring to such an incident that took place at the Pentagon in the US. 
Jaitley said it Dhoni's account leak was the result of an 'immature' act by somebody in Ranchi against whom action has been taken. "Don't compare it (Aadhaar) with what happened yesterday with Mr Dhoni because this was a case where some individual misconducted for a crave of a selfie or a photograph and he is being blacklisted for ten years. It was an immature behaviour of the person," he said.
After Dhoni's account leak, the Unique Identification Authority of India (UIDAI) blacklisted the entity that had enrolled the ace cricketer for 10 years . The UIDAI also ordered an inquiry to determine any possible involvement of others and take action as per the Aadhaar Act.
(With inputs from PTI)
(Feature image is representational | Source: PTI)