Ever heard of the Hindi proverb 'bagal mein chhora sheher mein dhindora'? It basically means launching a zealous search for someone, when the person is standing right beside you.
It perhaps also best sums up the Indian government's search for a brand ambassador for its 'Incredible India' campaign. After Aamir Khan was dropped – okay, his term expired – from the campaign in January soon after his remarks on "intolerance", India has been without a face "who can create a distinctive identity for the country and project it as a high-end tourist destination".
But no, we were wrong all along. Look no further and you will realise we had someone doing the job discreetly all along. 
Who else but…
We may have never noticed, but the culture and tourism ministry did. 
And it turns out the culture ministry may be close to finalising prime minister Narendra Modi as the face of Incredible India campaign. 
The Telegraph has reported the ministry, headed by Mahesh Sharma, is going to launch a set of commercials – 20 to 30 seconds each – featuring Modi in which he'll promote India and its tourist attractions to the world. The ads could use bits from Modi's speeches.
The campaign will be executed by ad agency McCann Erickson, which has been handling the 'Incredible India' campaign since 2008.
Justifying the choice, Sharma told Telegraph: 
 "There is no bigger brand for our country than our PM. He is popular the world over and the biggest mascot we can have." However, he didn't mention the word 'ambassador'.
After Khan's controversial exit, news reports threw up several several names the most notable of which were Priyanka Chopra, Amitabh Bachchan and Akshay Kumar.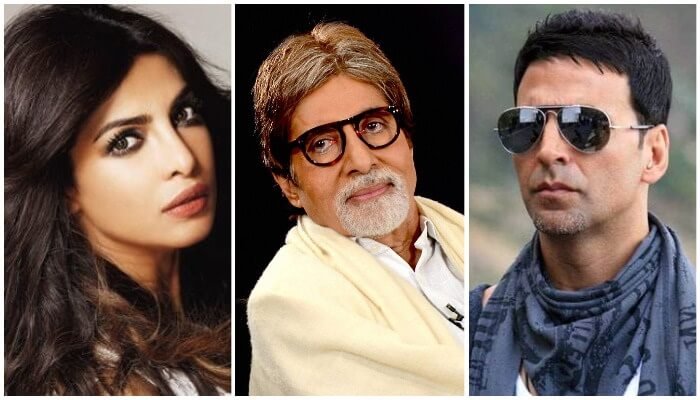 But in May, Sharma quashed all rumours in a written reply in Lok Sabha. He said there had been "no proposal as of now" and "no committee has been constituted by his ministry for the purpose", giving the impression that ministry was just taking its time.
Turns out he was just putting the final touches to what might just be the most incredible campaign we've seen so far. 
Featured image source: Reuters