In a move to prevent cruelty meted out to animals, the central government has now banned the import of foreign dogs for breeding. The news comes after a notification on April 25 by the Director General of Foreign Trade (DGFT) which stated  that the 'Import of commercial dogs for breeding or any other commercial activities is not permitted'.
According to the latest government order, only pet dogs with valid pet book and relevant records in the name of importer will be allowed to be imported. Dogs imported by the R&D organisations for conducting research with the recommendation of Committee for the Purpose of Control And Supervision of Experiments on Animals (CPCSEA) for the internal security by the defence and police force will also be exempted from the ban.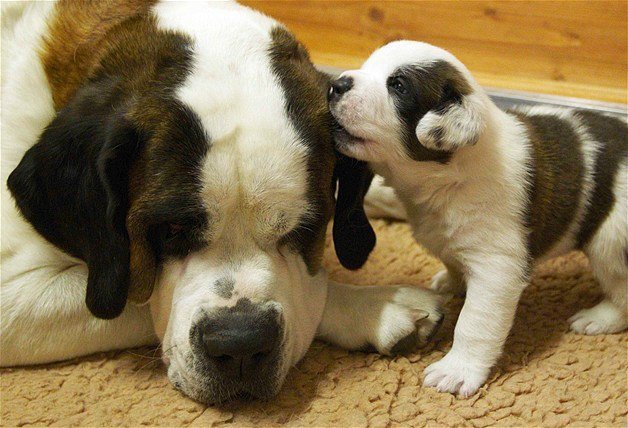 Animal rights activists who have been demanding for the ban have welcomed the move.
Eminent media personality and co-founder of People For Animals (PFA) Pritish Nandy thanked the government.
One ban I support. The import of pedigreed dogs for breeding. Thank you Modi Govt for this humane ban.

— Pritish Nandy (@PritishNandy) April 28, 2016
"We commend the DGFT for this historic ban which will prevent the suffering of thousands of dogs. Our shelters are inundated with cases of abandoned imported breed dogs which are usually due to poor understanding of the breed's requirement," Gauri Maulekhi, HSI India consultant said as per a report by New Indian Express.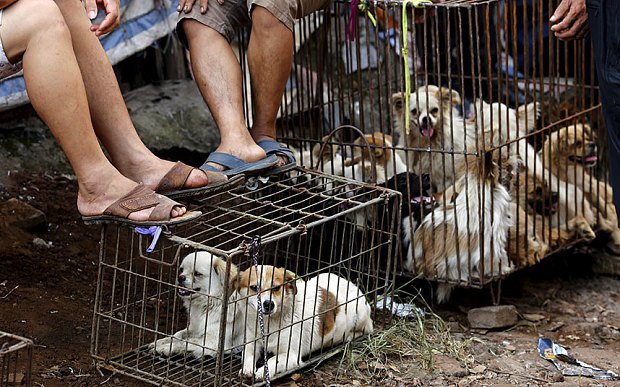 Animal activists have been saying that several dog breeds like St Bernards, Siberian Huskies, Alaskan Malamutes which come from colder regions face extreme difficulties when being brought to India which has tropical climatic conditions. They have been appealing the government to enact the pet shop & breeder regulations as recommended by the Law Commission of India.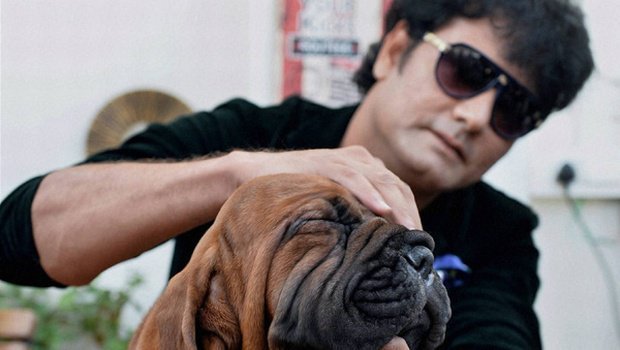 In March, Satish S, a Bengaluru-based actor and owner of a kennel business, imported two Korean mastiffs costing Rs 1 crore each, which was reportedly the most expensive import in India. Satish who became the first and only Indian to own this breed said that it took him almost 20 years to get them.
(Feature image source: AFP)
(With inputs from PTI)