The government has imposed a 10 per cent import duty on static converter for cellular phones like USB cables.
So far this was exempt from basic customs duty. The static converter for cellular mobile phones are phone charging cables, which can also be used for accessing and transfer of handset data to a computer, laptop, TV or tablet. With this move, the static converters imported into India will attract same 10 per cent basic customs duty as imposed on imported mobile chargers.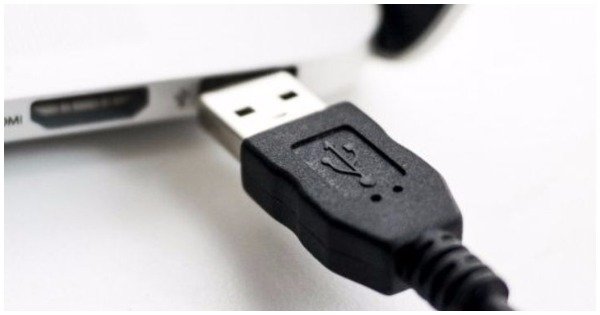 In a notification, the Revenue Department said that a notification of customs department is being amended to state that exempt goods would include "static converters for automatic data processing machines and units thereof, and telecommunication apparatus, other than static converters for cellular mobile phones".
Indian Cellular Association National President Pankaj Mohindroo said this is reflection of governments commitment towards phased manufacturing programme, designed to boost domestic ecosystem for mobile phone production in India. "We appreciate quick action by the Revenue Department in plugging this loophole in definition of static converter for cellular phones as this was impacting the mobile charger segment," Mohindroo said.
(Feature image source: Reuters)