Indian government has raised the daily wages to Rs 160 from Rs 137, an increment of Rs 23, with effect from July 1. This has come after two long years post CPI-IW (consumer price index for industrial workers) revision.
During the last revision, the increased amount was Rs 22, which does not make a huge difference from the current increment. It is evident that the government has a fixed amount of increment that apparently aims at improving the lives of the poor.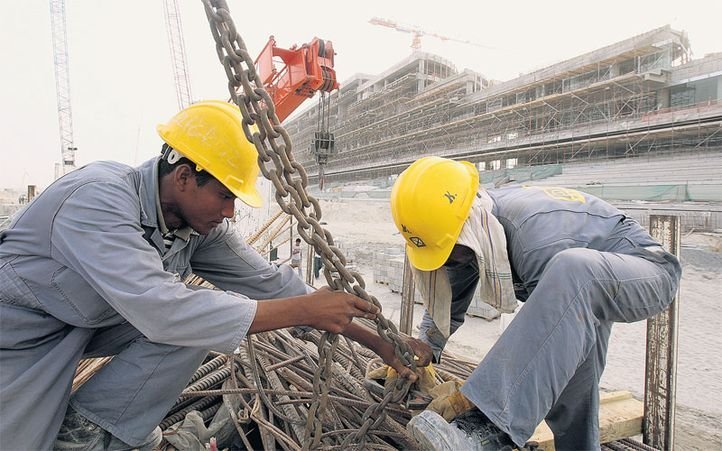 The only people who ever get any good food at this rate are the Members of Parliament who can get their hands on a dish of mutton curry for Rs 25 or munch on crisp fish fry for Rs 20 inside the parliament. But we don't really see any of the daily labourers getting ecstatic over this minute raise. For them, it's another day of saving every single penny they can.
According to Labour Minister Bandaru Dattatreya, this reform has been made in order to have a uniform wage structure and to reduce the disparity in minimum wages across the country.
So, that means the lives of the poor labourers would uniformly worsen across the country.
The terms — inflation and price-rise — do not come in to play while fixing the daily wages of labourers. These terms are only used by the government while defending their own policies and explaining graphs defining the financial status of the country.
This revised salary amount is evidently not the harbinger of good times for the daily labourers but there can be other things done to make their life better.
Some politicians have set examples in the past by introducing schemes and facilities for the poor. Tamil Nadu Chief Minister Jayalalitha introduced the restaurant concept aimed at helping the poor sections of society. Under the scheme, municipal corporations of the state run canteens called Amma Unavagam which serve food at subsidised prices.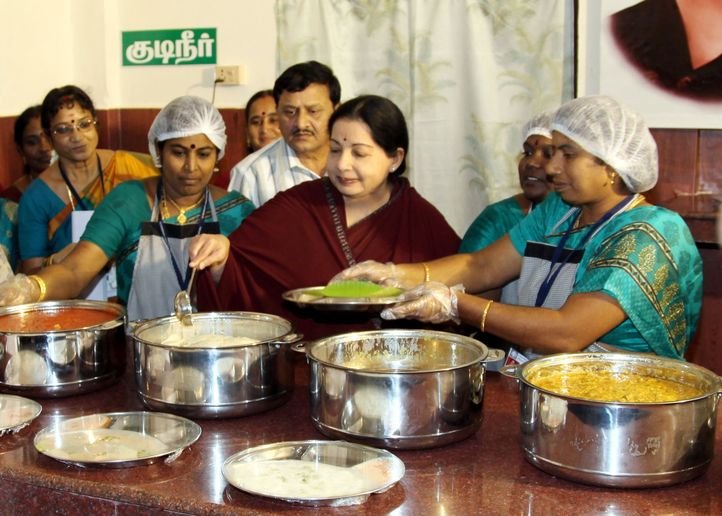 Odisha government runs a program under which meals are provided at Rs 5. Everyday 25,000 people visiting these cities and towns for work get low-cost lunch at various Aahaar outlets located at bus stands, railway stations, hospitals and other highly frequented places.
If the government does not believe in providing them facilities like the Amma Canteens, then why don't they roll out a scheme under which labourers can have a visit to the Parliament canteen once in a week so that they could also have a scrumptious lunch or dinner?
There is so much that the central government can learn from these instances. A labourer cannot get a better life with the meagre increment that is being given to them. Until and unless they get proper facilities, their lives will be as difficult as they have always been.