Searching for a blood bank, especially during severe medical emergencies, can be extremely grueling. And thus sensing its crucial need, the government of India has launched a mobile application which can help in locating blood banks across the country.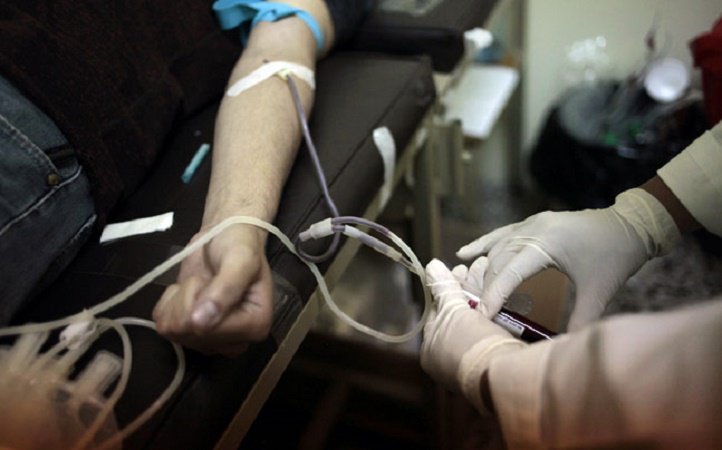 On the occasion of the World Blood Donor Day, the government has launched a mobile application for easy access of information regarding the nearest blood bank in the country.
The National Blood Transfusion Council has given the directory of all 2760 licensed blood banks at National Health Portal, an official release said. The data of all 76 blood banks in Delhi NCR and 524 blood banks from across the country has been made available. The process of uploading data of remaining licensed blood banks in the country is under process and will be made available soon.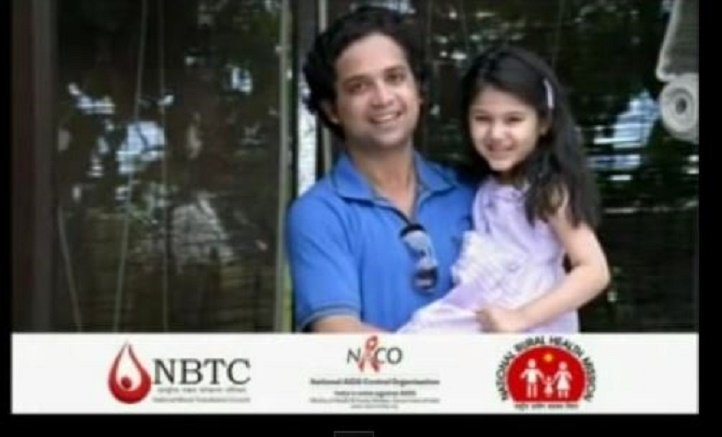 The National AIDS Control Organisation (NACO), Ministry of Health and Family Welfare observed the World Blood Donor Day under the aegis of National Blood Transfusion Council (NBTC).
'Thank you for saving my life' is this year's campaign. It focuses on thanking blood donors who save lives every day through their blood donations and encourages more people across the world to donate blood voluntarily and regularly.
As the slogan says, 'Give freely, give often. Blood donation matters.'
Feature image source :
Yokoco