Union Tourism Minister Mahesh Sharma has launched a mobile application to help tourists find government-approved guides, a move aimed to discourage and weed out unauthorised guides. 
"The App will help improve the quality of services in the tourism sector, which will boost the number of foreign tourists arriving in India," a release quoted Sharma as saying yesterday.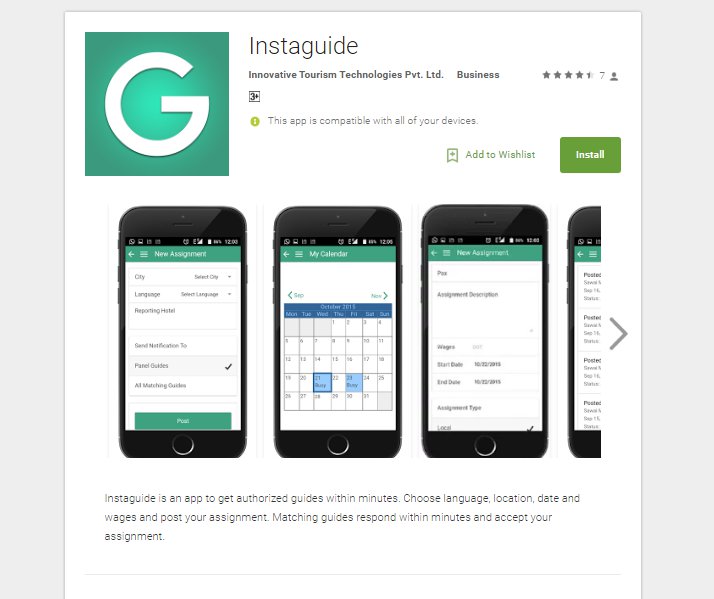 The InstaGuide Mobile App, which has been developed by Innovative Tourism Technologies, lists only the government- approved guides after conducting "due diligence", the release said. 
It is mandatory for the approved guides to display their license and photographs, it added. 
InstaGuide Founder Divick Kishore said, "The App justifies its motto: Find a Tourist Guide; any location, any language, any time."
Feature Image Source: Screengrab/AFP