To help women abandoned by their NRI husbands, the government will soon launch a centralised web portal which will be a repository of information on lawyers and NGOs working in this field and a list of dos and don'ts for them.
The decision to launch a portal was taken last week in a meeting of a three-member committee comprising officials of the ministry of women and child development, the ministry of external affairs and the ministry of home affairs.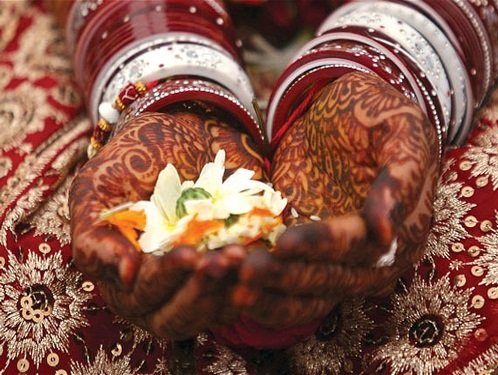 How bad is the situation with NRI brides?
As per data available with the government, 275 complaints of fraudulent marriage have been received at 12 Indian Missions abroad from 2011-12 to 2014-15. New York received the maximum number of such complaints.
In most cases, the husband is already married, or the wife is abandoned in the foreign country or the husband demands dowry.
According to a paper published by the New Jersey based-NGO Manavi, there were 12,000 abandoned women living in Gujarat in 2004. A 2007 study estimated 25,000 wives of Non-Resident Indians (NRIs) to have been deserted in Punjab.
In 2008, the then Union Minister for Overseas Indian Affairs had stated that in Punjab alone, at least 20,000 legal cases were pending against NRI husbands, presumably for abandoning wives.
What will the portal do?
The portal will help women who have been abandoned by men abroad and are struggling to get a divorce or seeking maintenance from them and their children.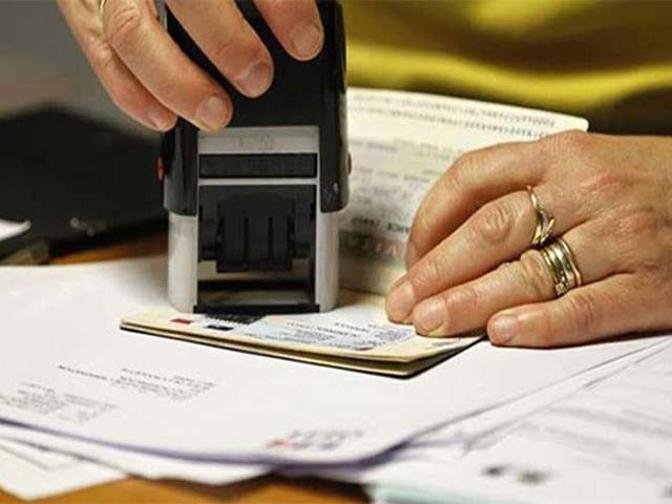 The committee, formed last year to address the issue after such complaints poured in, has taken a series of measures to protect the rights of these women, including providing financial aid of USD 3,000 in developed countries and USD 2,000 in developing ones.
However, the committee felt that there was a need to set up a single-point redressal system, where such women can register their grievances, find help from civil society groups and are made aware of the institutionalised aid that they can get from the government of India.
What the govt says
"The Ministry of External Affairs has over the years launched awareness-cum-publicity campaigns to sensitise to-be brides to be careful while choosing an NRI groom and also how to deal with problems that might arise post such alliances. We are planning this in addition to that," said a WCD ministry official, who added that the portal would be manned by the MEA.
The MEA had recently issued a guidance booklet –'Marriages to Overseas Indians' — which contains information on safeguards available to women deserted by their NRI spouses, legal remedies available, authorities that can be approached for redressal of grievances and non-governmental organisations which can provide assistance.