The Commerce Ministry has proposed to restrict and reduce the amount of tax-free alcohol and cigarettes passengers can buy at duty-free shops while returning from an overseas trip.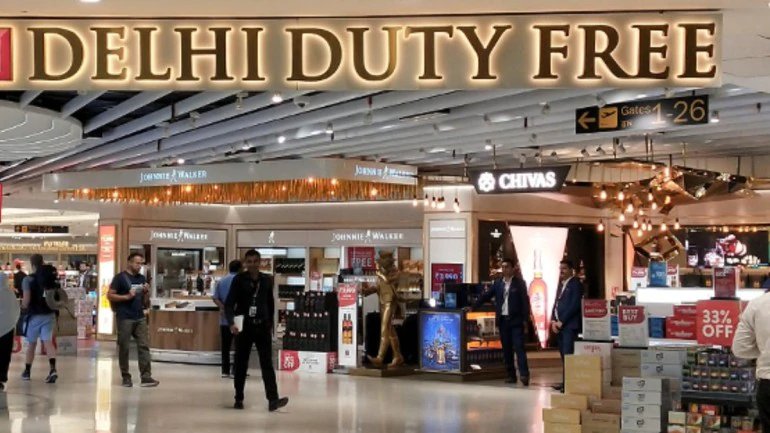 According to reports, they are planning to allow one person to buy one bottle of alcohol down from the current limit of 2 bottles.
The ministry has also recommended that purchase of cigarette cartons at duty-free shops should also be banned.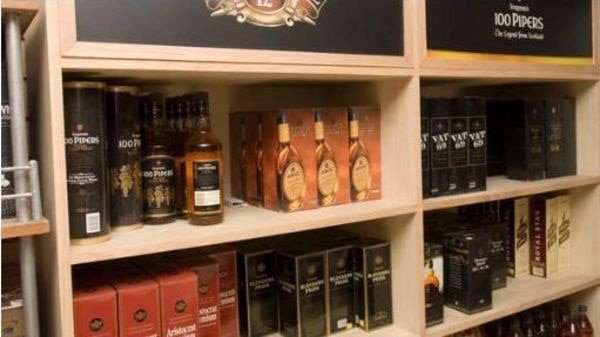 There has been a proposal to cut the maximum value of goods and gifts that an individual can get into the country without paying taxes. Presently, the limit of such goods is pegged at ₹50,000.
All these measures are a part of the government's plan to reduce import the non-essential goods in the country and control trade deficit.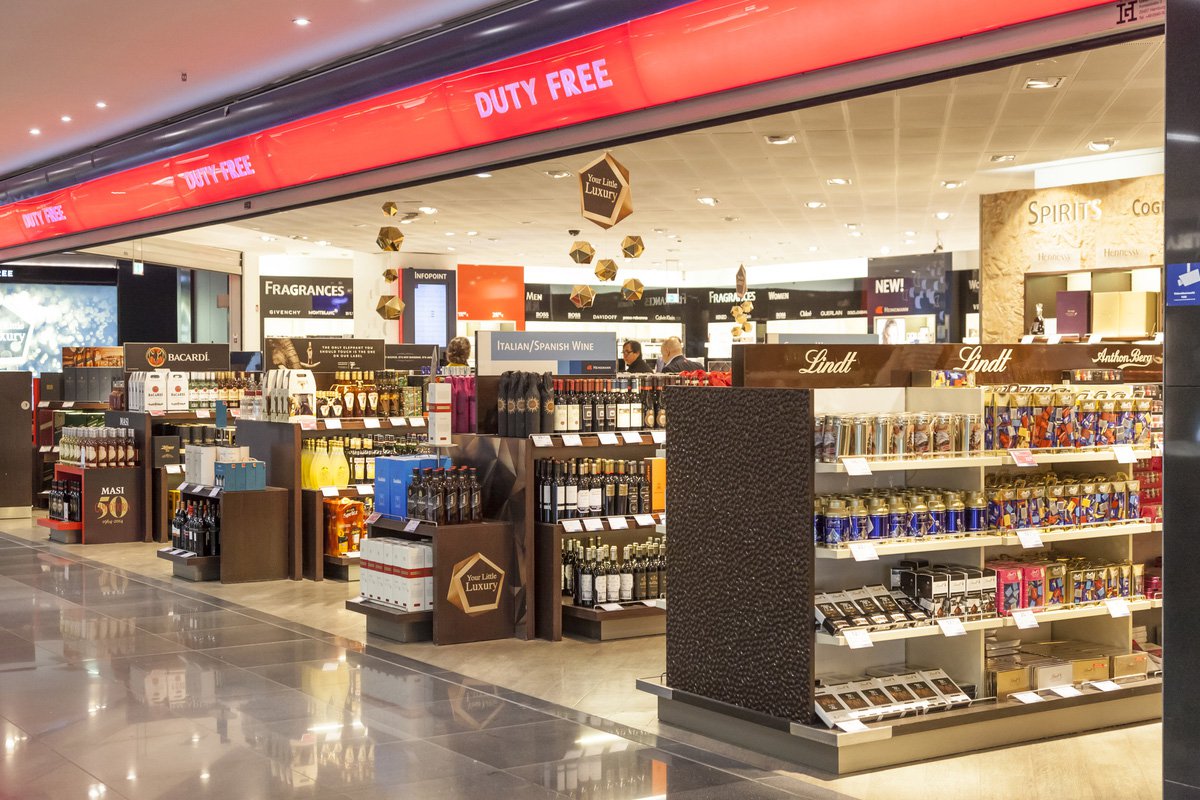 The proposal has been criticised by flyers who used to shop for their favourite brands of alcohol at the duty-free shops.
The final decision on these recommendations is yet to be taken by the Finance Ministry.