Months after some of top universities of India such as Delhi's Jawaharlal Nehru University, Pune's Film and Television Institute of India and University of Hyderabad saw huge unrest by students, a government appointed committee has recommended putting a restriction on the number of years students stay in hostels.
The committee has also suggested a cap on the number of years students take to complete their courses, reports Hindustan Times.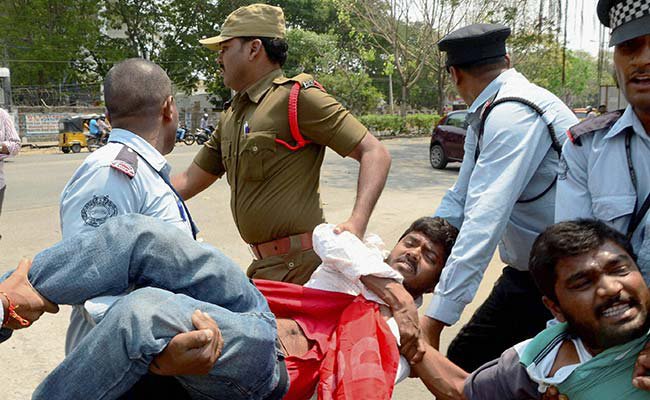 Some believe that such anti-government protests are led by students who 'overstay' on campuses – that is, stay on in hostels after overshooting their given time of finishing degrees.
The committee report says, "One frequently hears of 'students' who continue for seven or eight years or more, enrolled in the university, and occupying the hostels — in general should there not be some guidelines or time limits for enrollment in a particular course or for occupation of hostels?" 
The report added that such students begin to "own" the campus and interfere in non-academic activities.
If the above recommendation is expected to see a students' backlash, there is more: The committee has suggested doing away with student groups explicitly based on caste, religion or political parties.
The TSR Subramanian committee was appointed by the government in October to formulate India' s new education policy, and is headed by Subramanian, a former cabinet secretary. Other members include former NCERT director JS Rajput and retired bureaucrats Shailaja Chandra, Seva Ram Sharma and Sudhir Mankad.