In a move that aims to benefit millions of factory and industrial workers, the government will soon make it mandatory for payments to be made only by cheque or directly into their bank accounts  as against the ongoing practice of payment through cash.
According to a report by The Times of India, a Cabinet note has been circulated in this matter to ensure that workers are paid the minimum wages stipulated by the Centre and states.
The proposed move is a part of government's Digital India initiative and will cater to those workers whose salary does not exceed Rs 18,000 per month. Officials said that it will ensure the timely payment of salaries as well as transparency in transactions.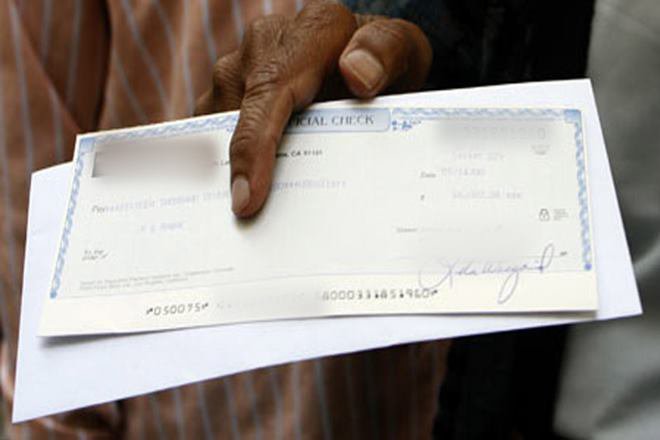 Recently, the government introduced the Payment of Wages (Amendment) Bill, 2016 which seeks to empower the Centre as well as states to specify industrial or other establishments where employers shall pay workers either by cheque or by crediting wages into their bank accounts.
"The proposal to amend the Payment of Wages Act 1936, is likely to be placed before union cabinet for approval in the next few days. Government intends to push the bill during the ongoing winter session of the Parliament after cabinet nod," an official said last week.
At present, an employer is required to obtain a written authorisation from the employee to pay wages either through cheque or by crediting it into the employee's bank account.