Planning to visit your favourite restaurant for an all-you-can-eat sumptuous meal? Well, you may not able to able to eat as much as you want.  The government is considering asking restaurants and hotels to fix portion sizes of dishes served to the guests in order to prevent the wastage of food.
"If a person can eat only two prawns, why should he or she be served six? If a person eats two idlis, why serve four! It's wastage of food and also money people pay for something that they don't eat," Ram Vilas Paswan, Union Minister of Consumer Affairs, Food and Public Distribution told the Hindustan Times.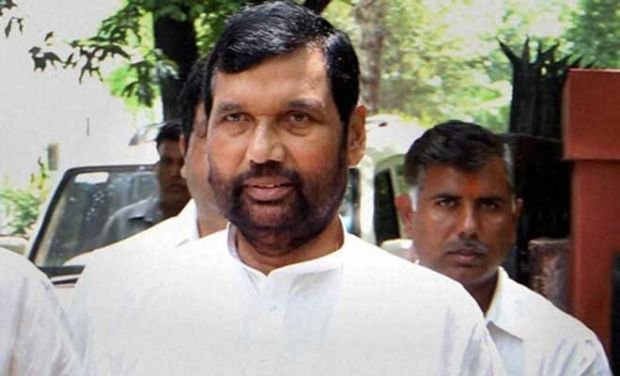 Paswan added that ministry is drafting a questionnaire for hotels and restaurants and they will be asked explain what dish sizes they should serve to a customer. 
But it will be applicable only to 'standard hotels' and not dhabas that 'usually serve thalis'.
The move is said to have been inspired by Prime Minister Narendra Modi's Mann Ki Baat speech on March 26, 2017 in which he expressed concerns about food wastage at feasts and social gatherings.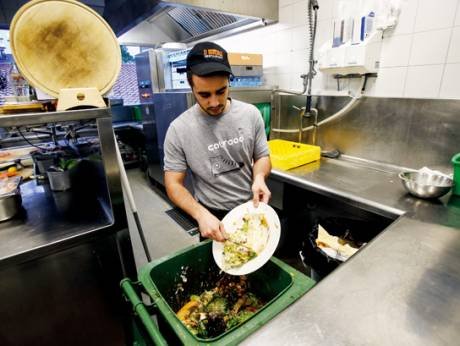 "We can't even finish half of what is on our plates and then leave it uneaten. Have you ever thought about how much food we waste? Have you ever thought how many poor people can be fed if we don't thus waste our food? This is not something that needs to be taught. As it is, in our families, mothers always tell their children to take only as much food they can eat. There is always some effort made in this direction, but still the apathy on this issue is a crime against society. It is an injustice to the poor," Modi had said.
(Feature image source: WikiCommons)