New Delhi: A government review of 679 existing autonomous bodies in the country has proposed "coporatisation" of three premier educational institutions – the Film and Television Institute of India (FTII), the Satyajit Ray Film and Television Institute and the Delhi Public Library, a report in The Indian Express says.    
It has also suggested to merger of premier media school Indian Institute of Mass Communication (IIMC) with either the Jawaharlal Nehru University or the Jamia Millia Islamia.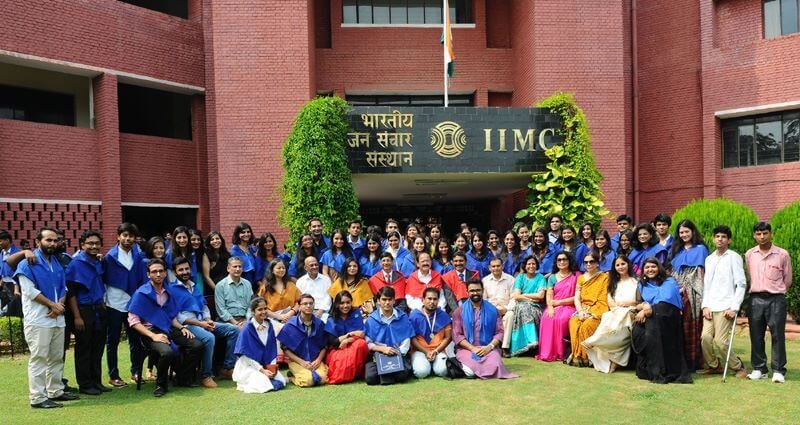 The "corporatisation" of the three listed bodies means that they could become independent companies. The government could even form a special purpose vehicle (SPV) to take over their functioning.
The move is likely to evoke strong reactions from student bodies and activists. 
What is the review all about?
According to the Express report, the review, aimed to pick autonomous bodies with high central assistance, is being conducted under the jurisdiction of NITI Aayog and the Prime Minister's Office. The review began in January this year and till now 114 bodies spanning seven ministries and departments have been reviewed. 
Out of 114 bodies, 42 have been listed for "reduction" by being wound up entirely or being merged with other entities, or being reorganised under a common umbrella or being corporatised, the Express report added. 
The review has also found that in 2017-18, the autonomous bodies affiliated to 68 ministries/departments have received central assistance of Rs 72,206 crore. It has also found "issues of overlapping functions and definitional problems" in these departments. 
Feature image source: PTI/Representational Photo