Climate change and desertification are some of the greatest challenges of our time. Back in 2007, the African Union launched the Great Green Wall initiative across 20 countries to restore degraded landscapes in Africa.
India is planning to do something similar to combat climate change and desertification.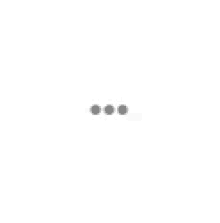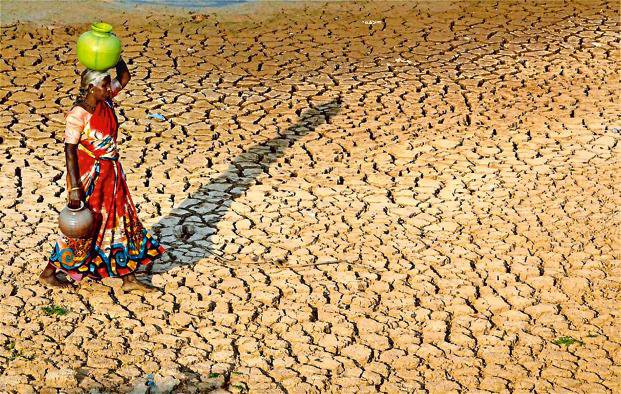 According to a report by TOI, the Indian government is planning to create a 1400 km-long and 5 km wide green belt from Gujarat to Delhi-Haryana border.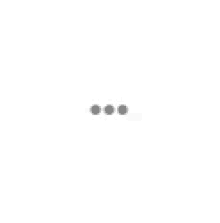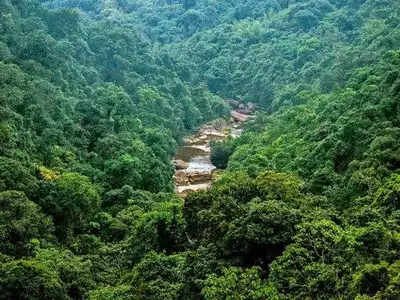 The idea which is still at a nascent stage, will involve planting a green belt which will stretch from Porbandar to Panipat. It will help in restoring degraded land along the Aravalli hill range across the states of Gujarat, Haryana and Delhi.
If approved, the project will play a significant role in dealing with the eastward spread of the Thar desert.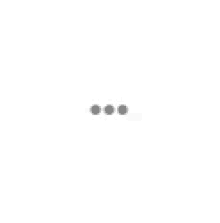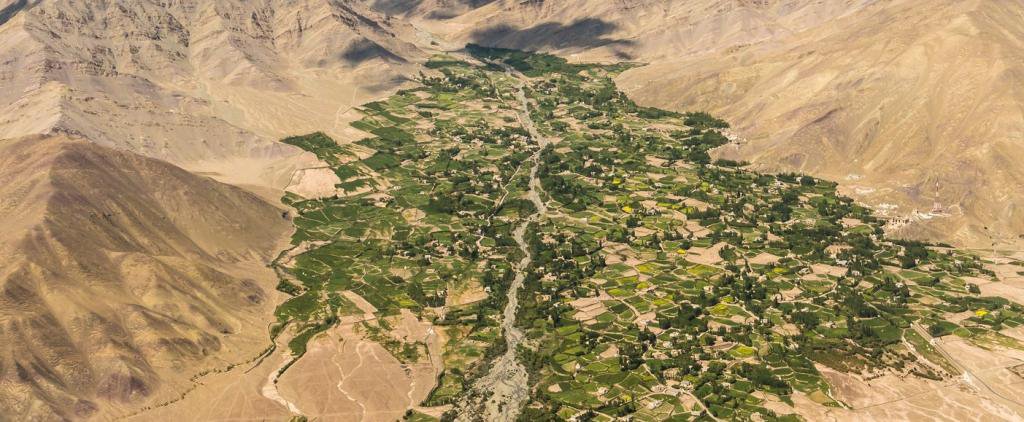 Talking to TOI, one of the officials associated with the project said:
"The idea had been a part of the agenda of the recently held conference (COP14) of the United Nations Convention to Combat Desertification in India."
The desertification and land degradation atlas released by the ISRO in 2016 revealed that more than 50% of land is degraded in the states of Gujarat, Rajasthan and Delhi.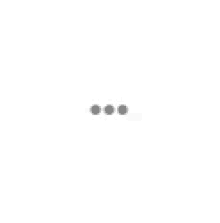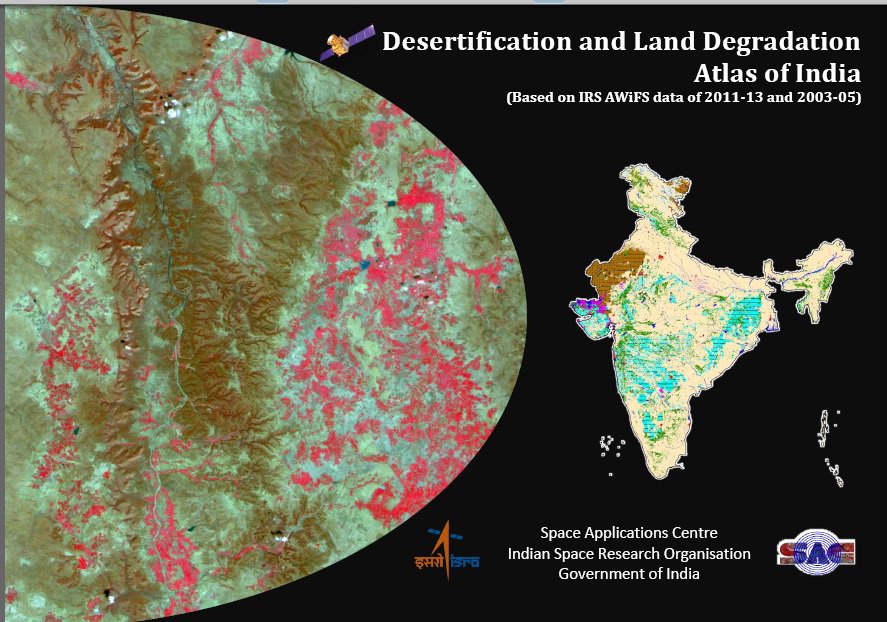 The programme if implemented will help India achieve its goal of restoring around 26 million hectares of degraded land by 2030.